StuCo Food Drive to benefit Owls Pals.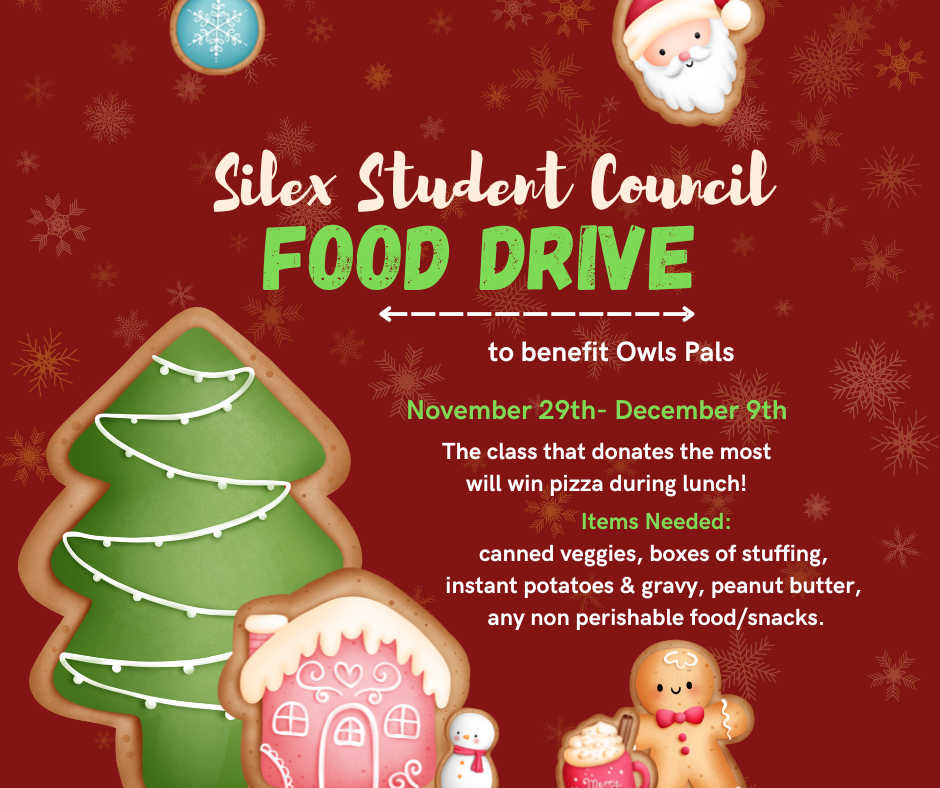 Congratulations to our October Students of the Month! Tucker Healey, 6th grade; Emily Morris, 7th grade; Kobe Henry, 8th grade; Brita Benton, 9th grade; McKenna Claborn, 10th grade; Derek Kingan, 11th grade, Maddie Enos, 12th grade (not pictured) and Middle/High School Principal, Chris Gray.

Activities for Wednesday, November 16, 2022: StuCo Spirit Week, Generation Day; Varsity Boys Basketball Jamboree @Silex, 5 p.m.; Varsity Girls Basketball Jamboree @Community, 6:30 p.m.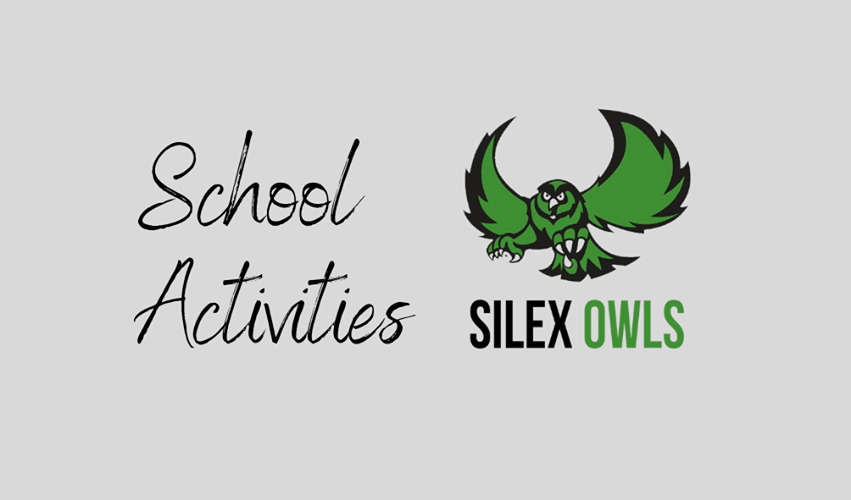 THANKSGIVING BREAK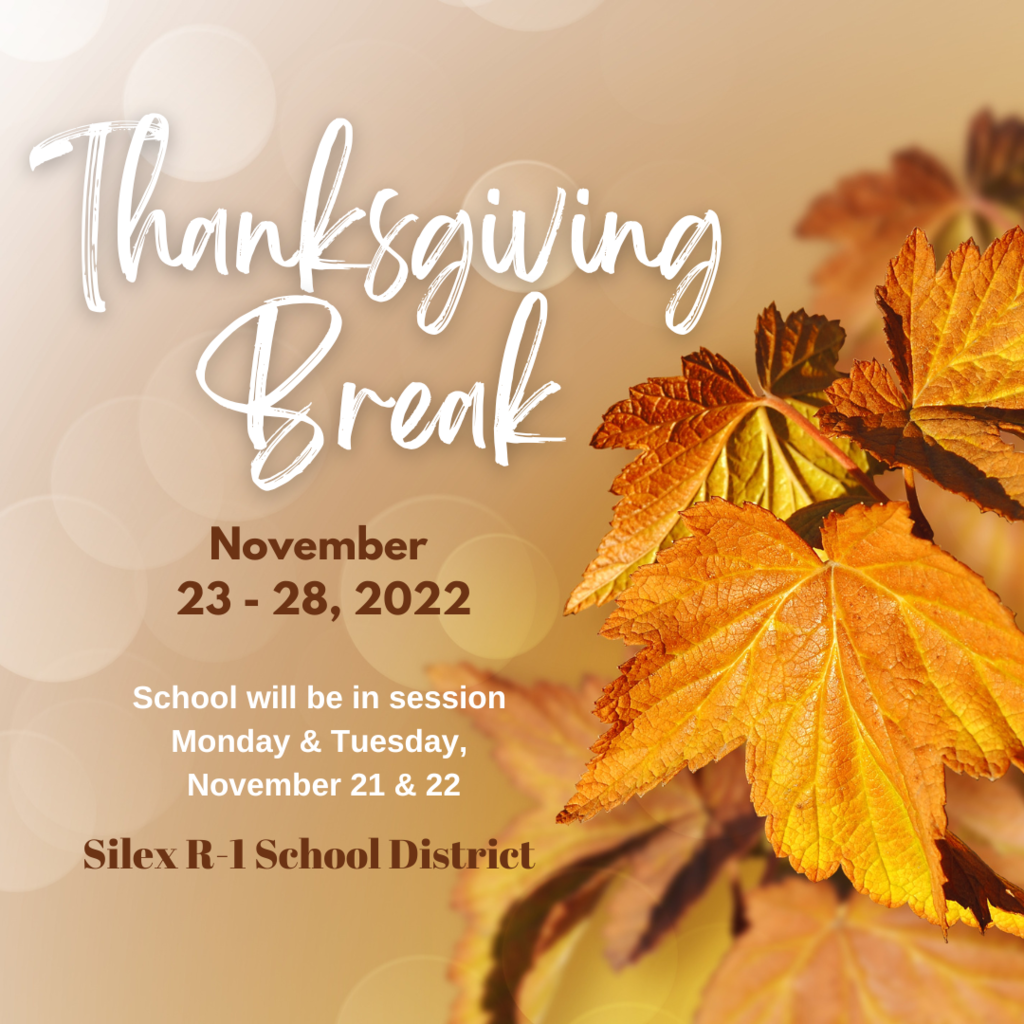 Due to low numbers, the basketball games at Silex vs. MMA on Friday, November 18th will follow this schedule: 6:00 p.m. JV Boys (2 Quarters) 6:45 p.m. Varsity Boys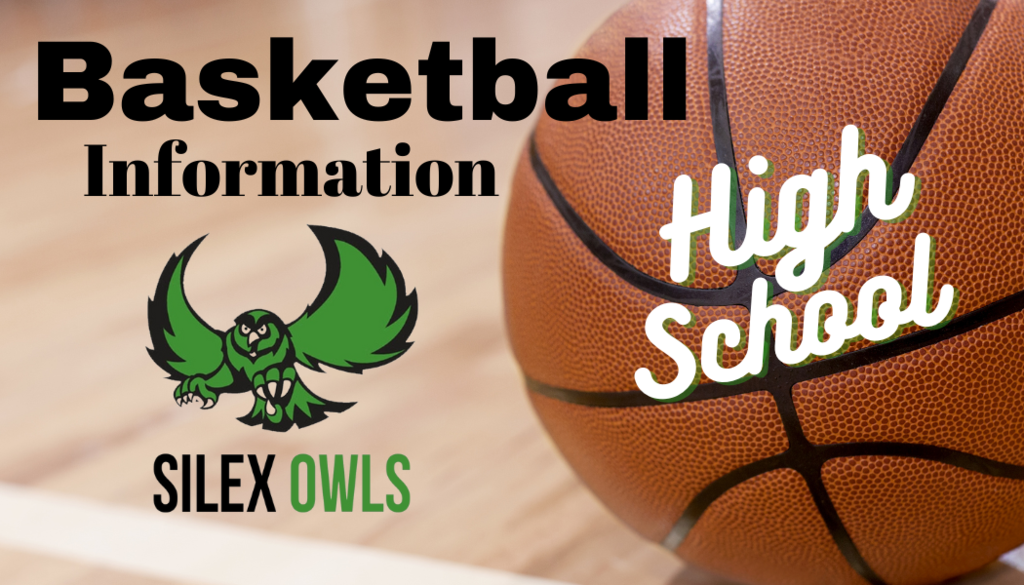 Activities for Tuesday, November 15, 2022: Picture retakes/winter sports, band/choir Senior banners; StuCo Spirit Week, Neon/80's Day; FFA Fall Public Speaking Contest; JH girls & boys basketball @Silex vs. Montgomery County, 6 p.m.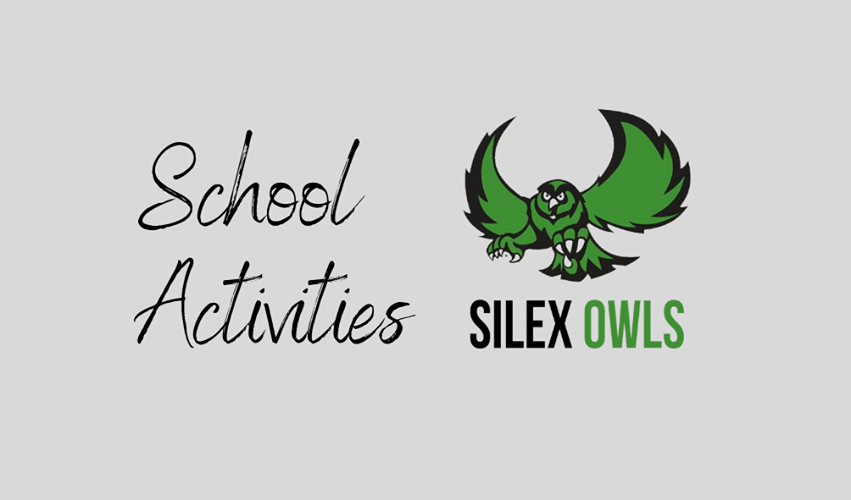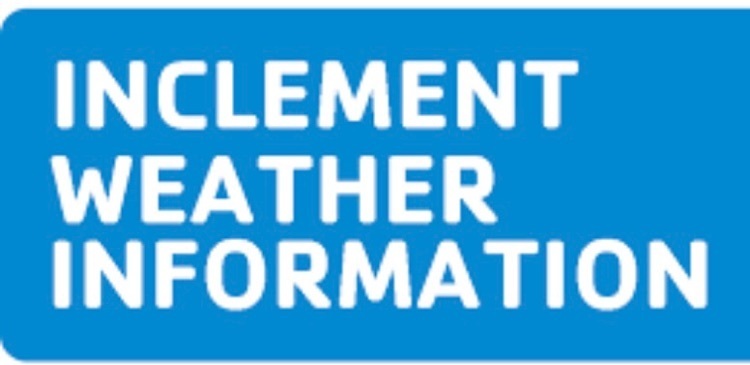 Activities for Monday, November 14, 2022: No school, EMO All Conference Choir rehearsal & performance, 6 p.m. @North Callaway.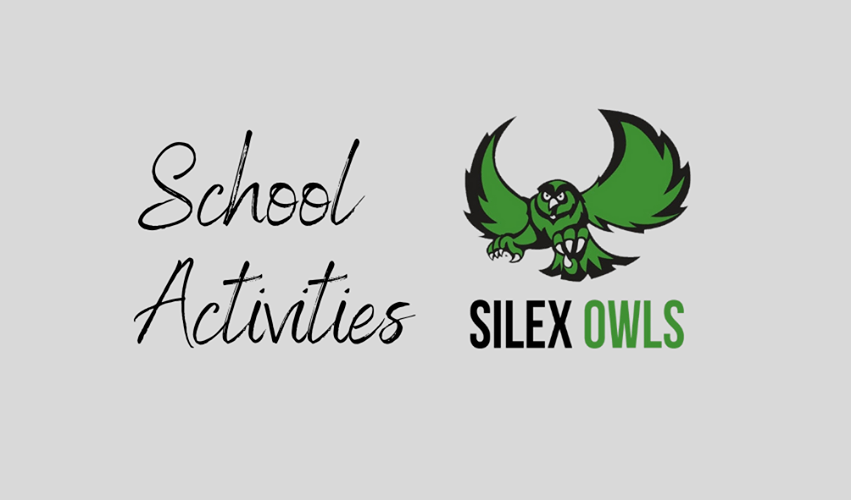 Congratulations to the Junior High Lady Owls on their 2nd Place finish in the Elsberry Tournament. They fell to Orchard Farm in overtime 17-21. 💚🏀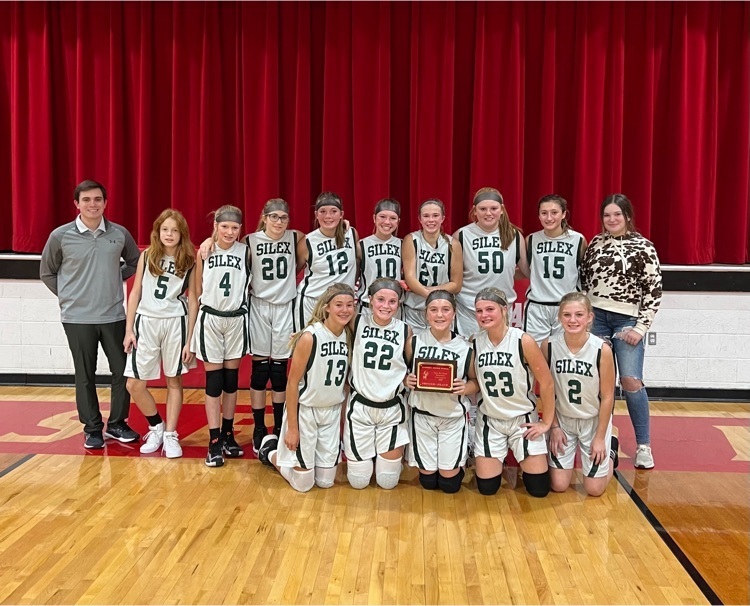 Activities for Friday, November 11, 2022: Veterans Day Breakfast, 8:30 a.m.; Veterans Day Program, 9:30 a.m.; wear red, white & blue; Krispy Kreme Doughnut pickup, 8th hour.

Congratulations to Maddy Hall & Sarah Weatherford for making All State Softball teams!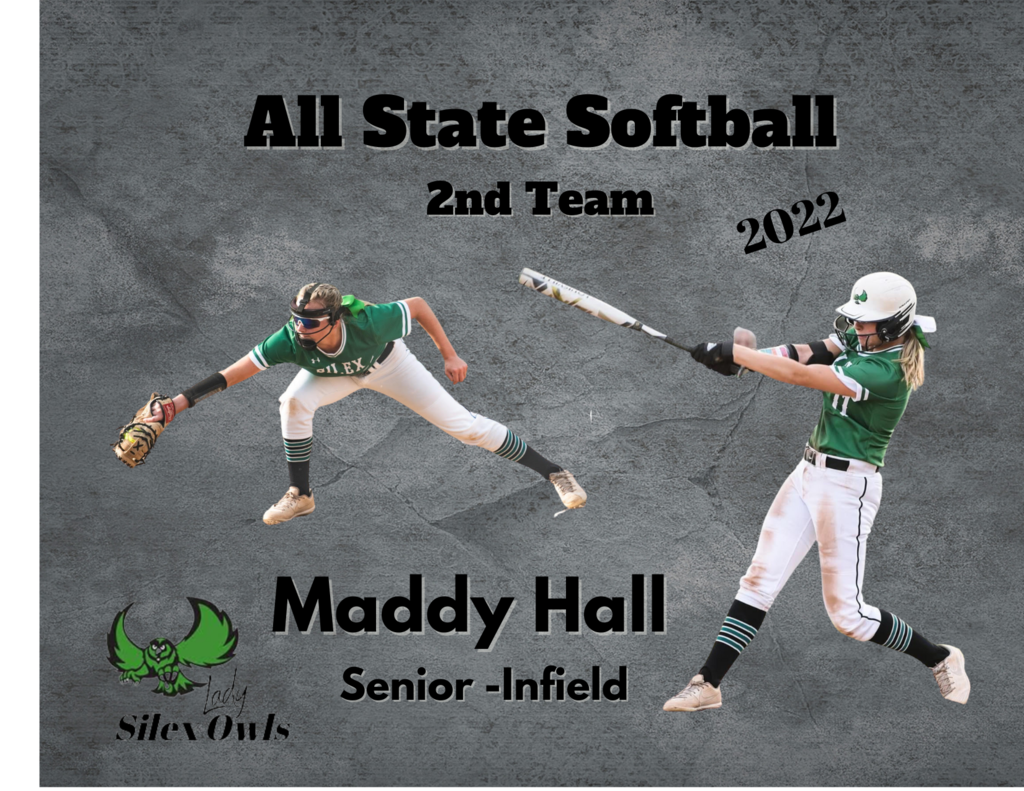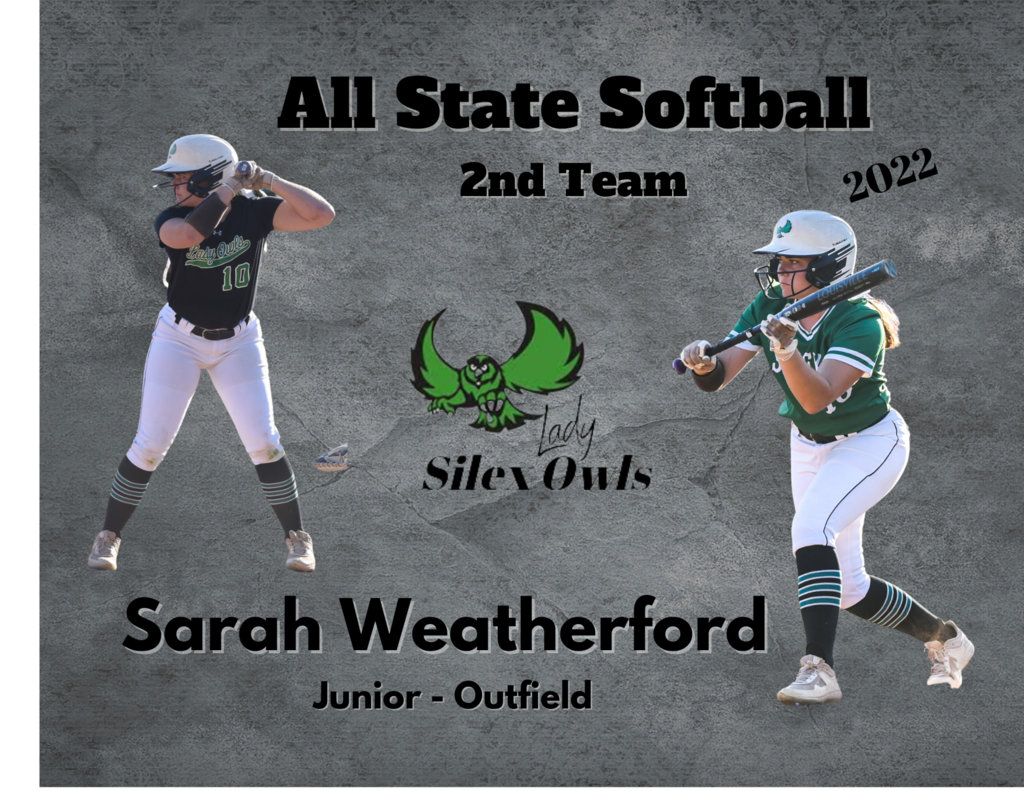 The Silex R-1 School District is requesting that all Veterans & their guests attending the breakfast/program on Friday, Nov. 11th, park in the High School parking lot so that NHS members can escort you to the correct entrance.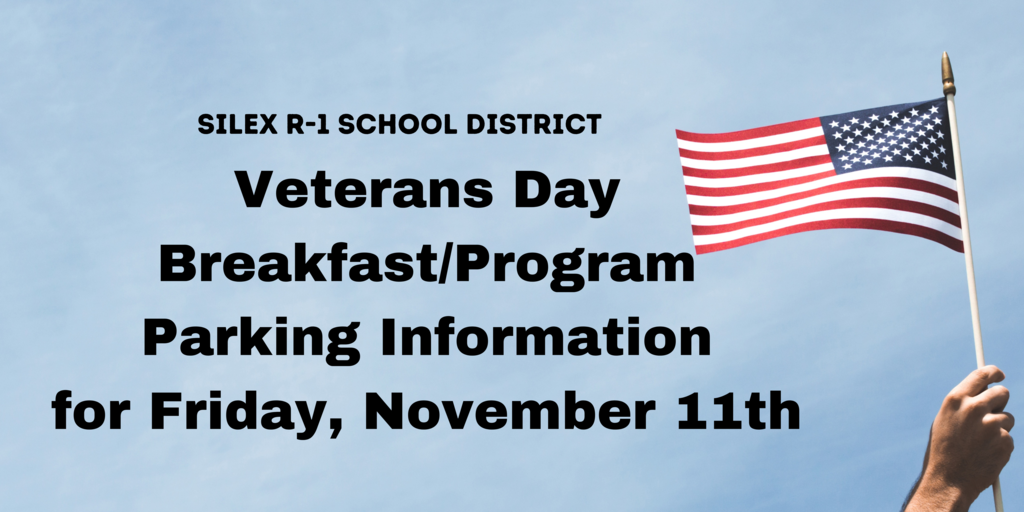 Silex Junior High Basketball: The basketball games @Silex vs. Montgomery County on Tuesday, November 15th, will be 8th grade games only.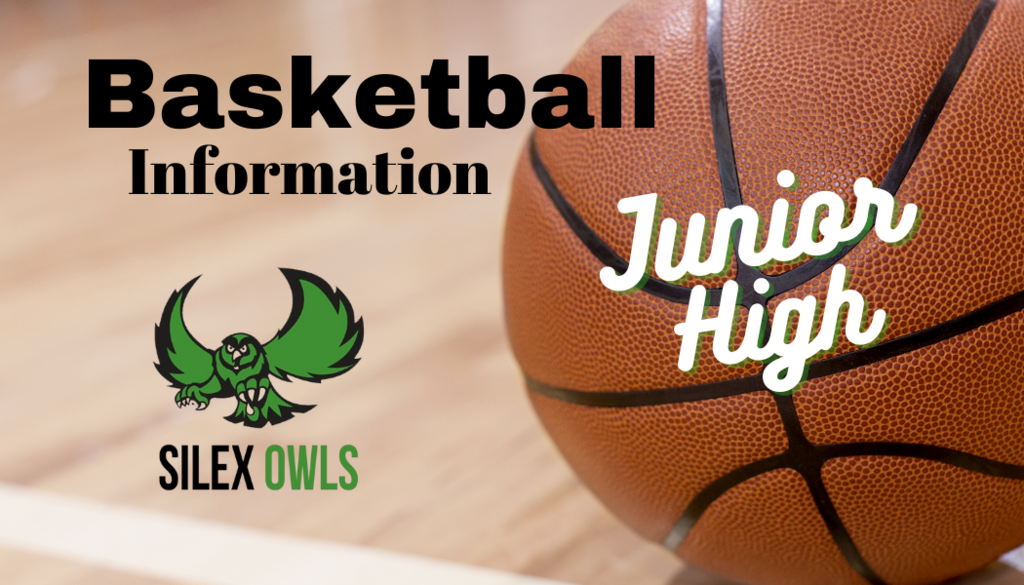 Activities for Thursday, November 10, 2022: JH Boys & Girls Basketball @Elsberry Tournament.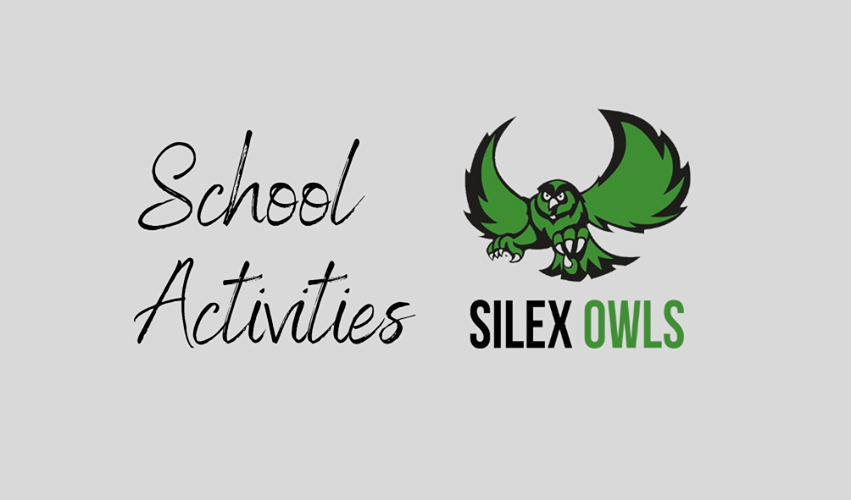 Silex Athletes: Krispy Kreme doughnut orders will be picked up by students during 8th hour (3:00 - 3:50 p.m.) on Friday, November 11th to take home. Thank you for supporting the Silex Athletic Department.


FBLA Friday Cafe info.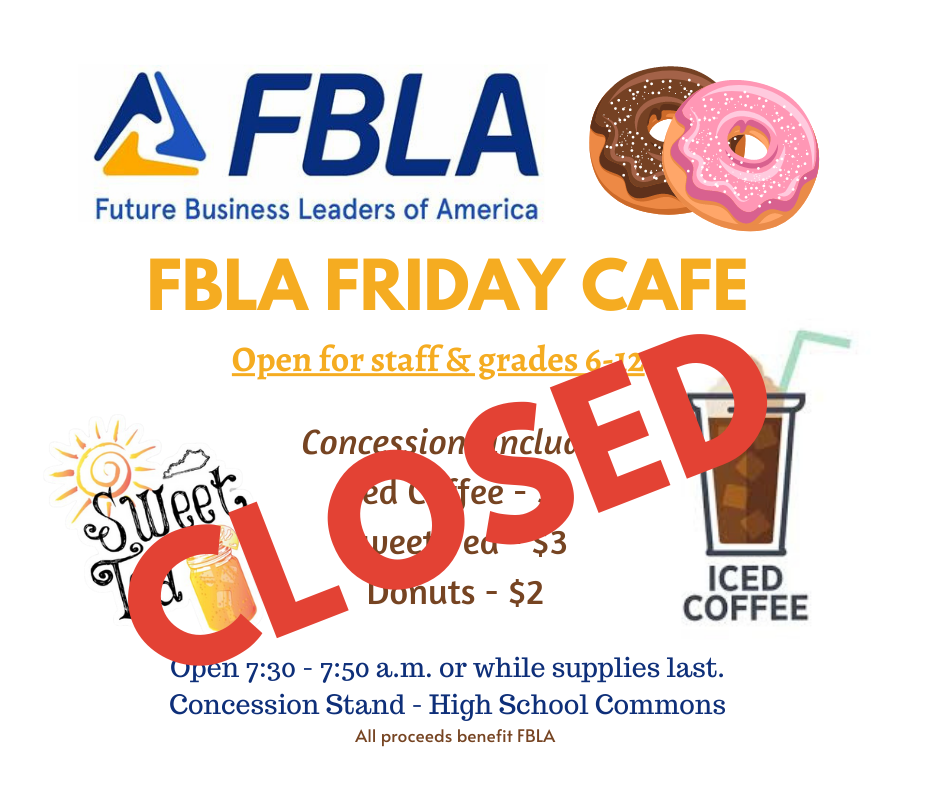 Please wear red, white & blue on Friday, November 11th.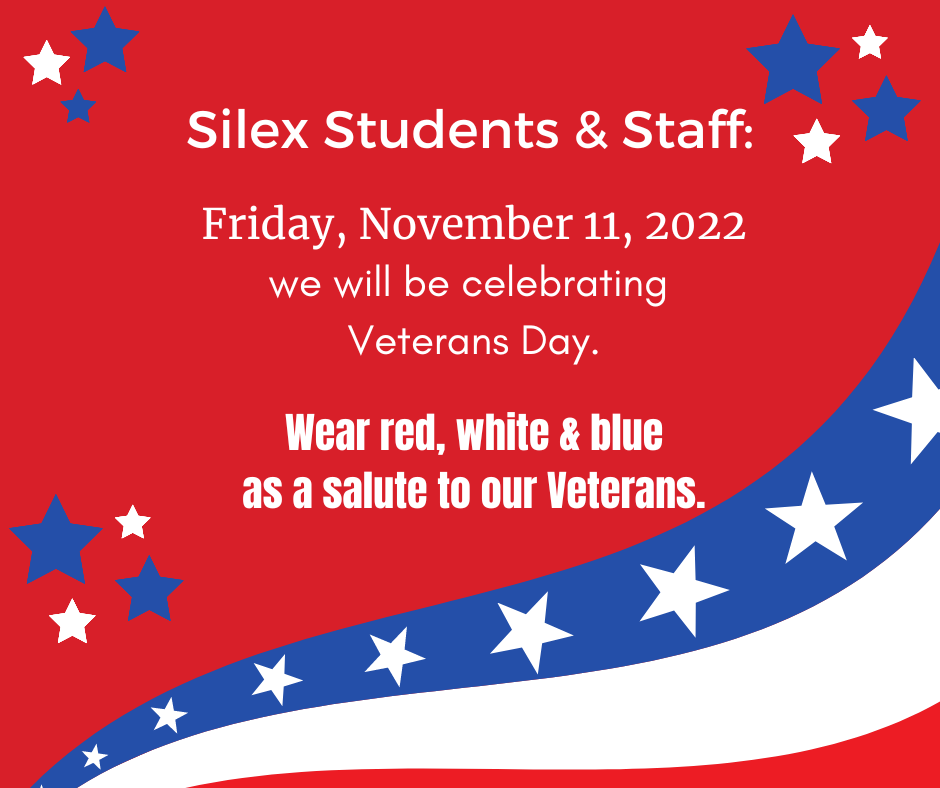 Tip Off Activities!

Activities for Wednesday, November 9, 2022: Seniors, SCCC Application Day; FFA Area V Fall Public Speaking & Rituals, 3:30 p.m.; JH Girls Basketball @Elsberry, 6:45 p.m.; JH Boys Basketball @Elsberry, 8 p.m.; Junior Parent After Prom meeting, 5:30 p.m.; Booster Club meeting, 6:30 p.m.; Board of Education meeting, 7 p.m.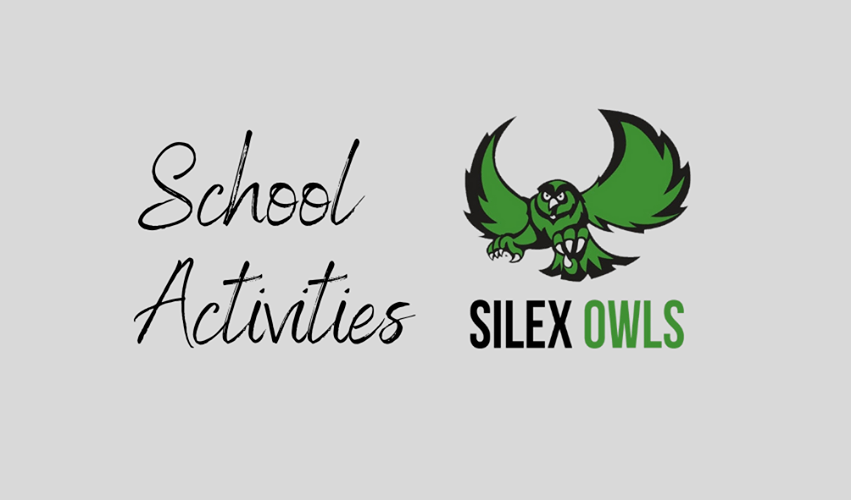 Meetings on Wednesday, November 9, 2022.