Silex Track & Field: Due to the current weather conditions in Jefferson City, Saturday's Class 1 and Class 2 Track & Field Championships are delayed. Gates will open no earlier than 10 a.m., with all events not starting before 11 a.m. Adjustments will be made to the schedule. Please continue to monitor the MSHSAA website (
www.mshsaa.org
) or the MSHSAA social media accounts (@mshsaaorg) for further announcements.

Activities for Saturday, May 21, 2022: State Track, all day.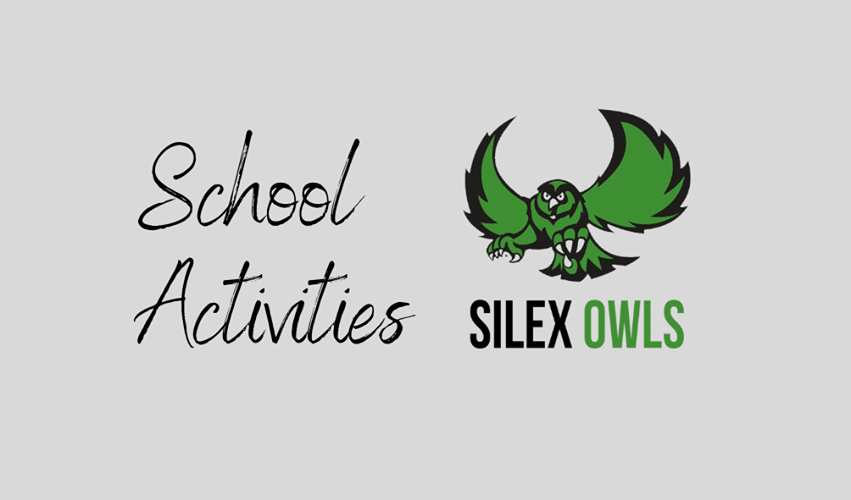 Activities for Friday, May 20, 2022: State Track send off, 6:45 a.m., meet down at the track; State Track bus leaves at 7 a.m.; Teacher In-Service; Graduation, 7 p.m.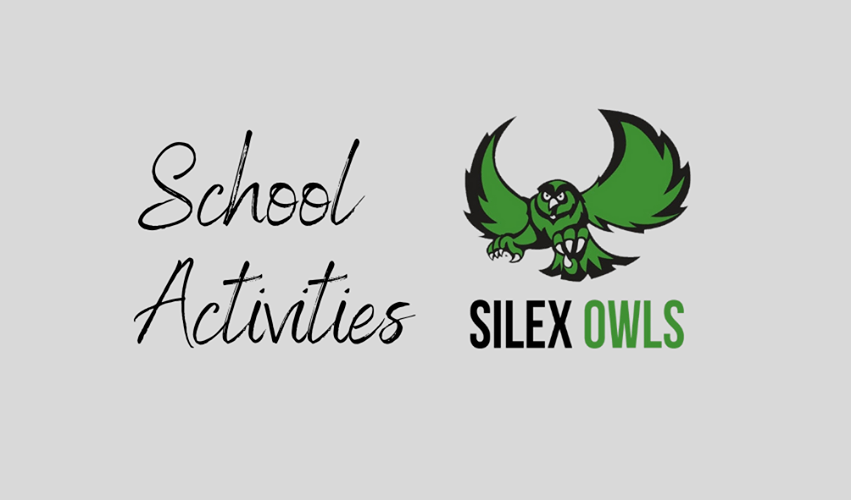 Tonight at 6 p.m.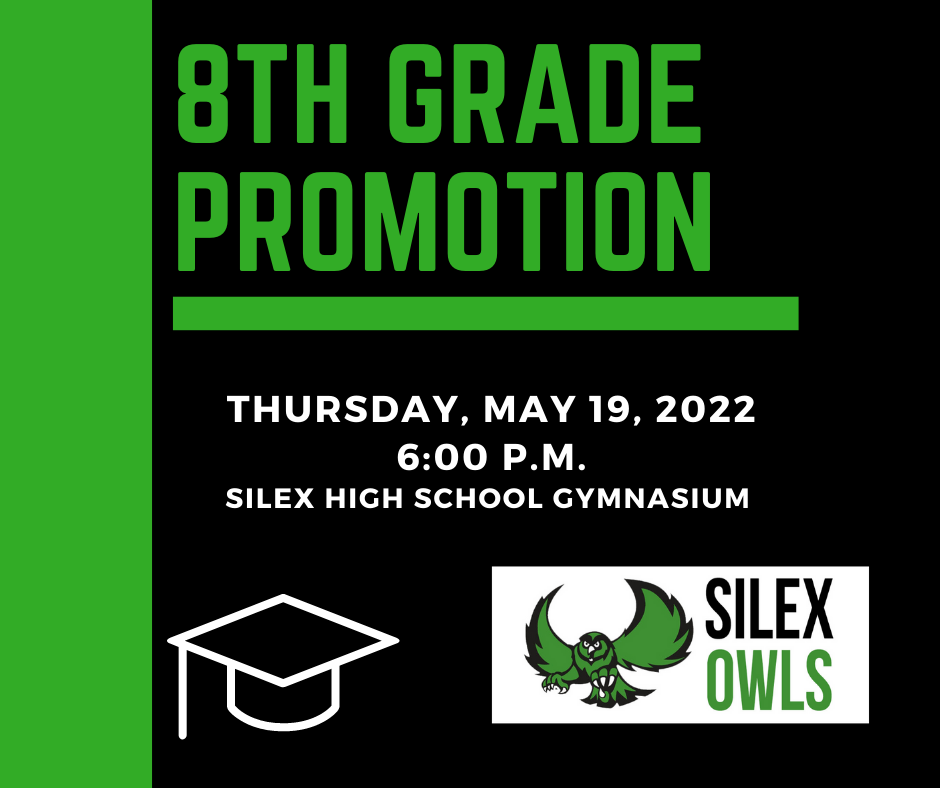 Congratulations Blake, Daniel & Josh!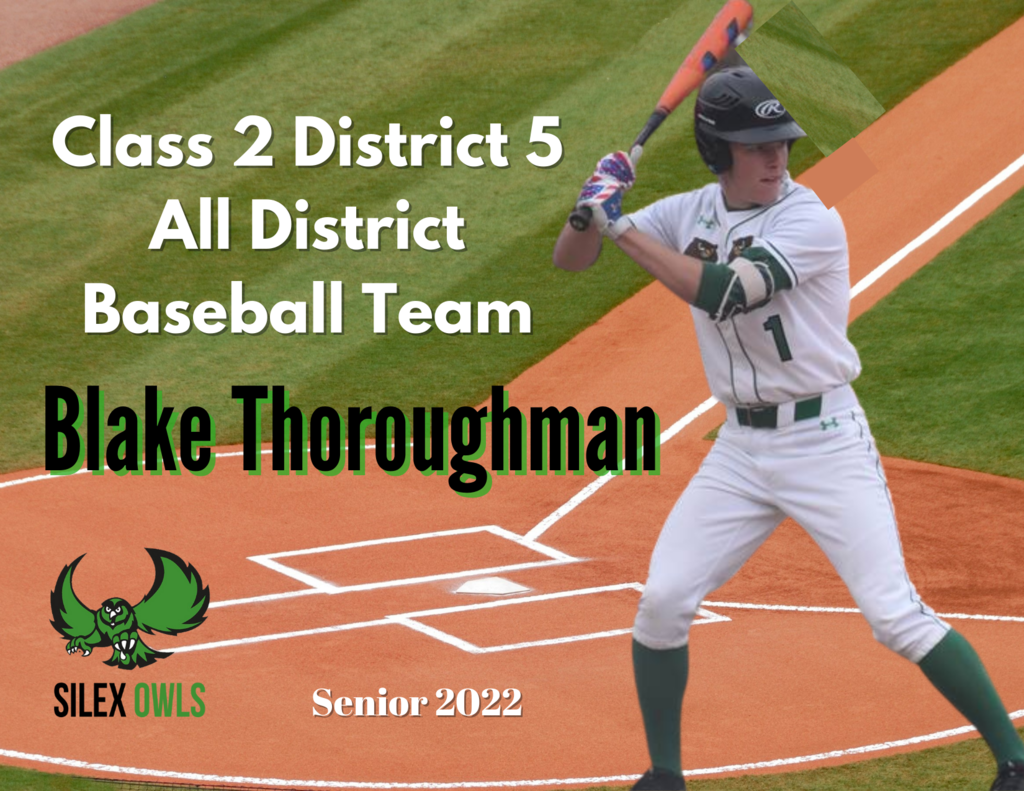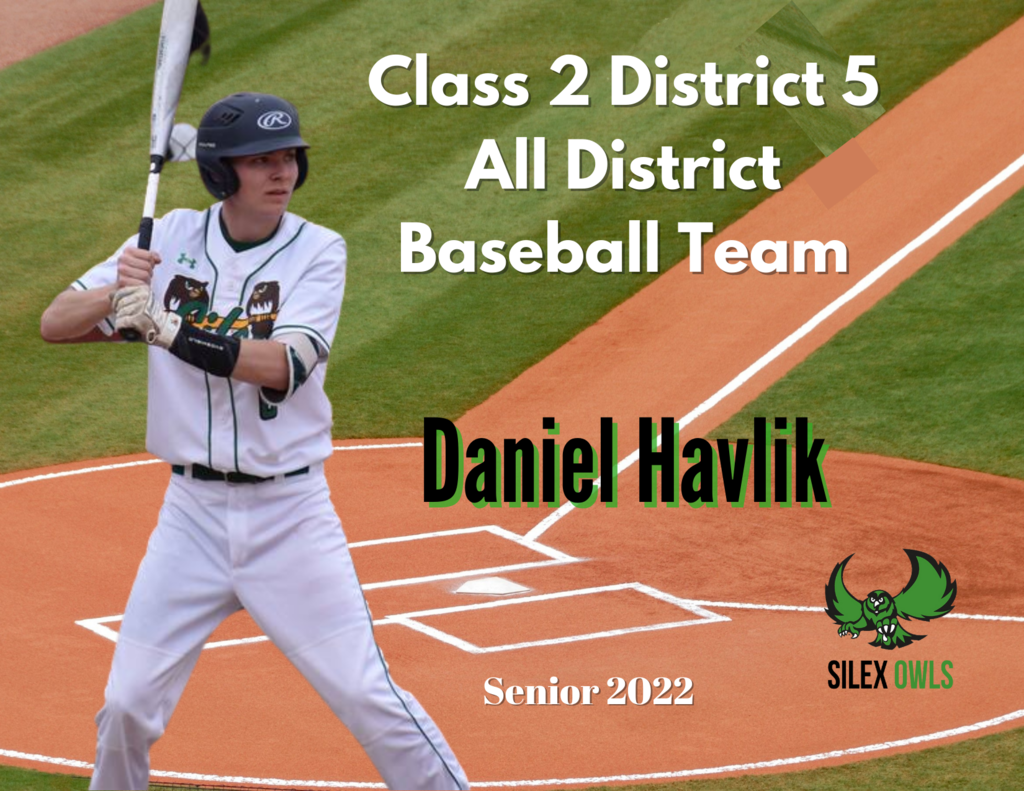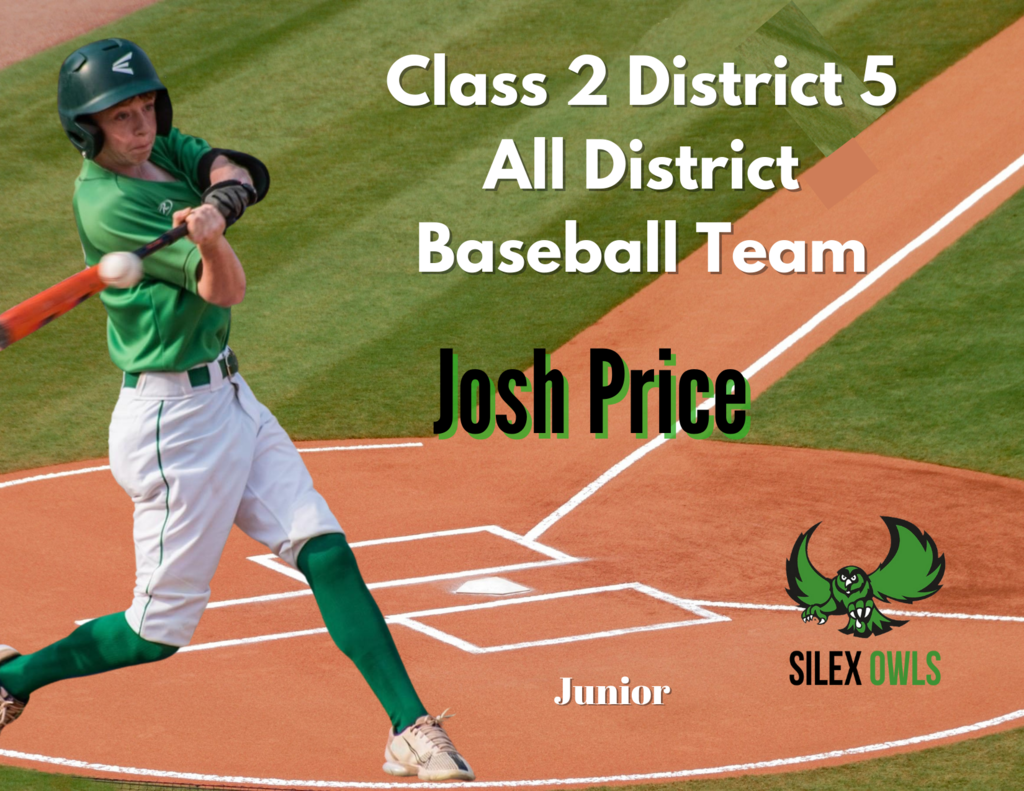 Tomorrow, Thursday, May 19th is the last day of school, with an early dismissal of 12:15 p.m.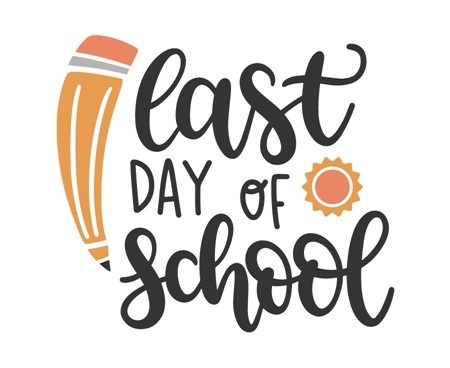 Activities for Thursday, May 19, 2022: Elementary ABC Assembly & Homework Club; end of 4th Quarter; HS & MS Final Exams; last day of school, dismissal at 12:15 p.m.; 8th grade Promotion, 6 p.m.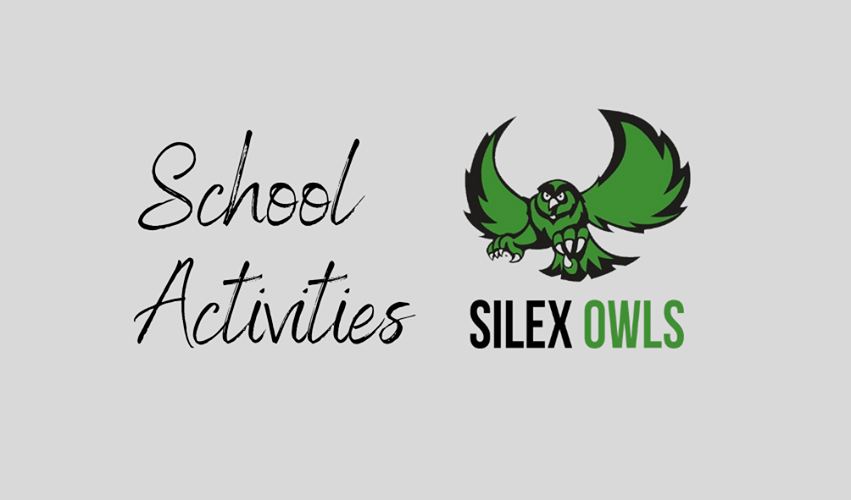 Doors open at 6:00 p.m.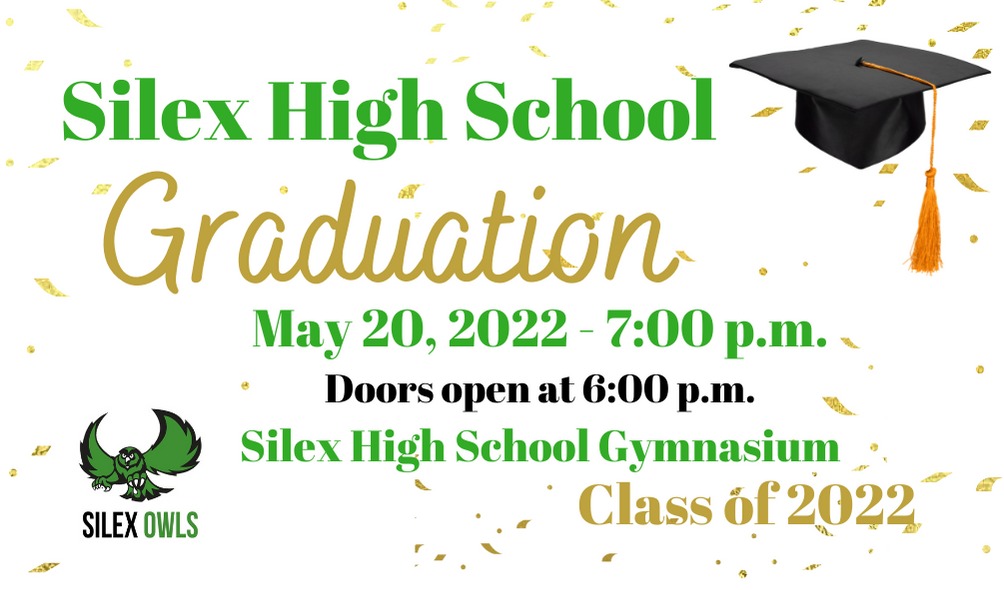 Congratulations Daniel!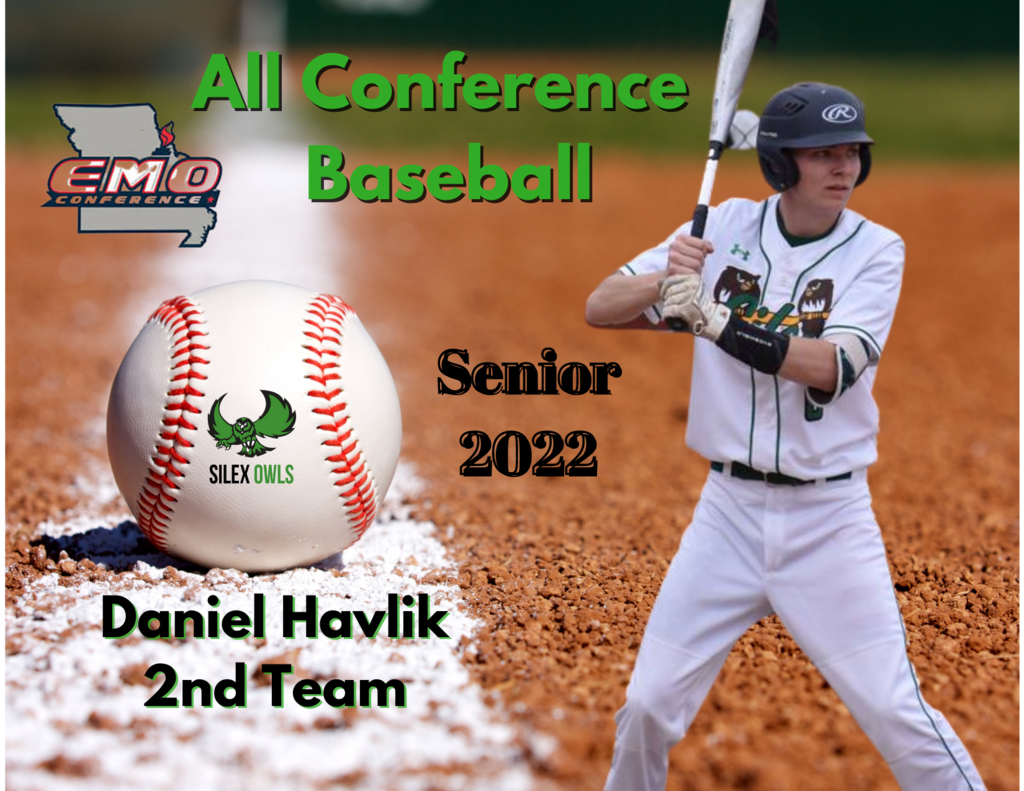 Congratulations to the Silex Owls on their 2nd place finish in the Class 2 District 5 Championship game! We are proud of you! 💚⚾️🦉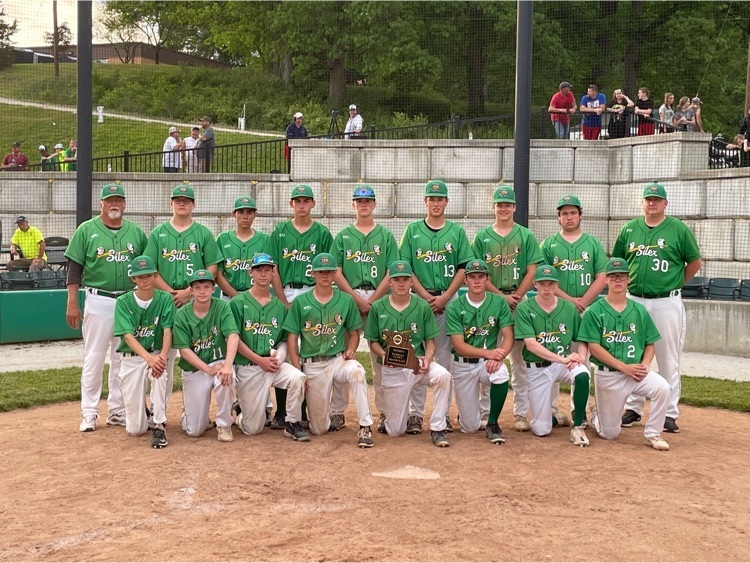 Activities for Wednesday, May 18, 2022: Elementary Field Day; HS & MS final exams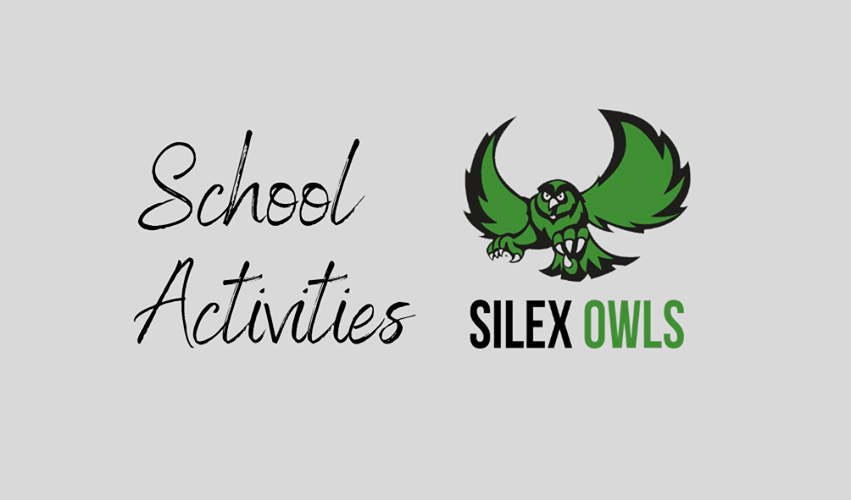 Please remember to pay your lunch account balances tomorrow! Thank you!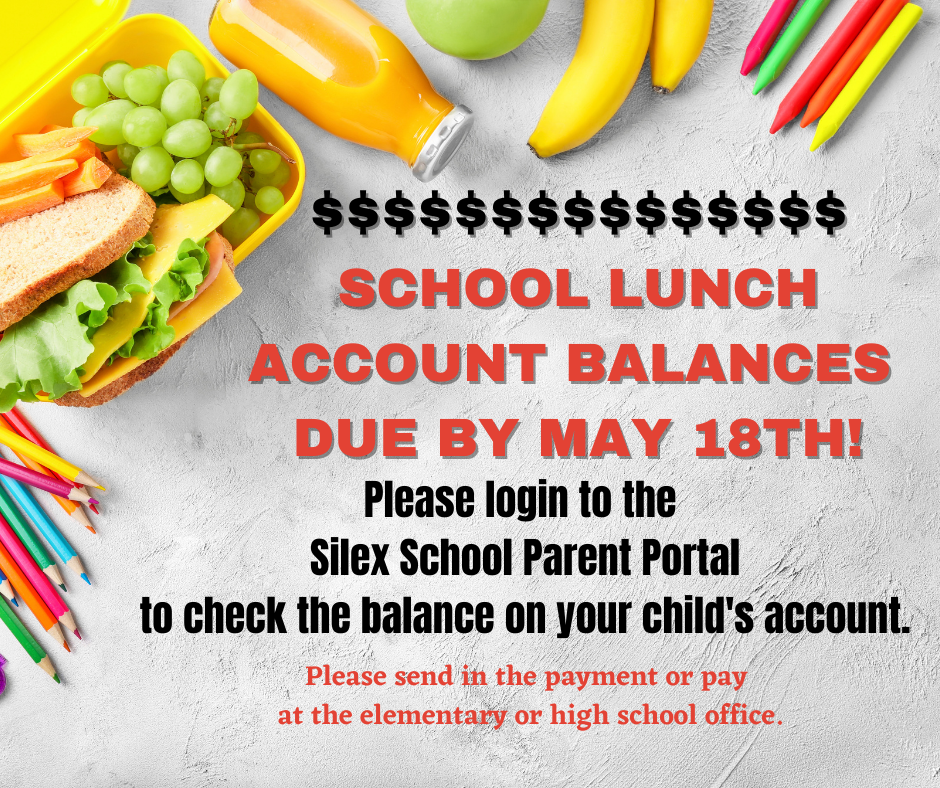 The Silex Track & Field team members who qualified for State received their Sectional medals on Monday. front L to R: Emma Pickens, Madison Kuntz, Tayah Williams, Sarah Weatherford, Abagail Mooney, Karlie Ellis; back L to R: Maddy Hall, Jake Henry, Cole Fessler & Rita Thoroughman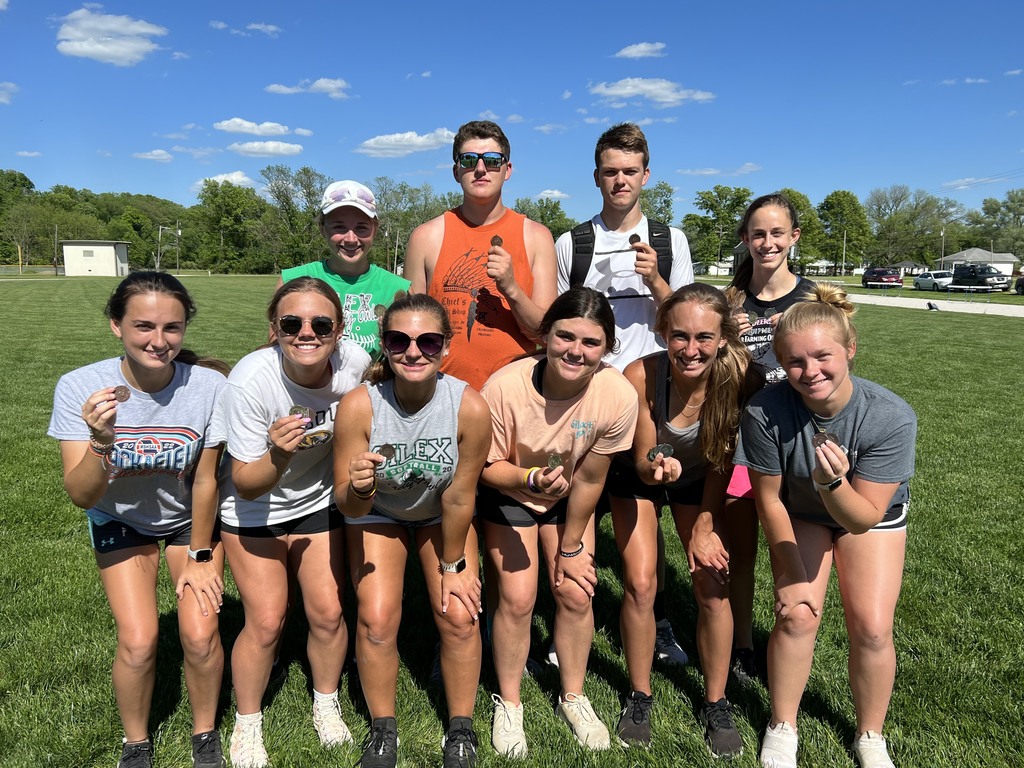 Best of luck to the Silex Owls as they take on the Louisiana Bulldogs tonight in the District Championship game at Silex. Game time is 5 p.m. Admission is $5 for ages 6 & older. Let's go Owls!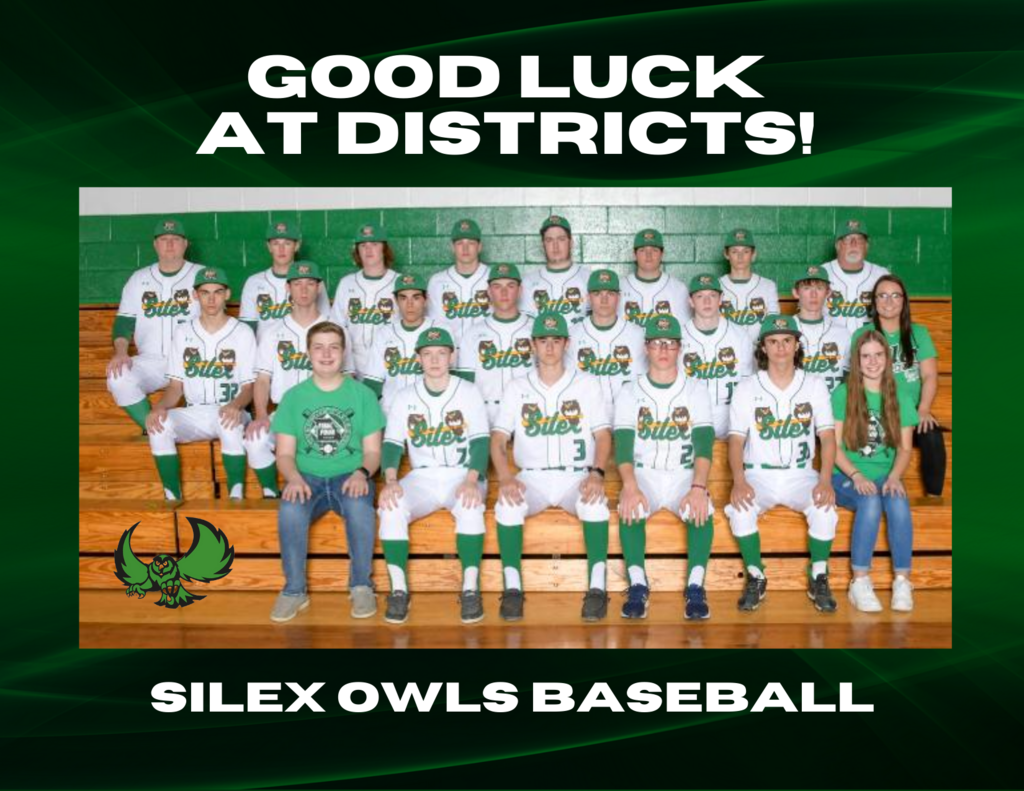 Silex Elementary PTO Field Day is tomorrow, May 18th. Please make sure your child wears tennis shoes (no sandals or boots), suncreen is recommended (weather permitting), and dresses appropriately for doing field events (t-shirt & shorts/athletic pants).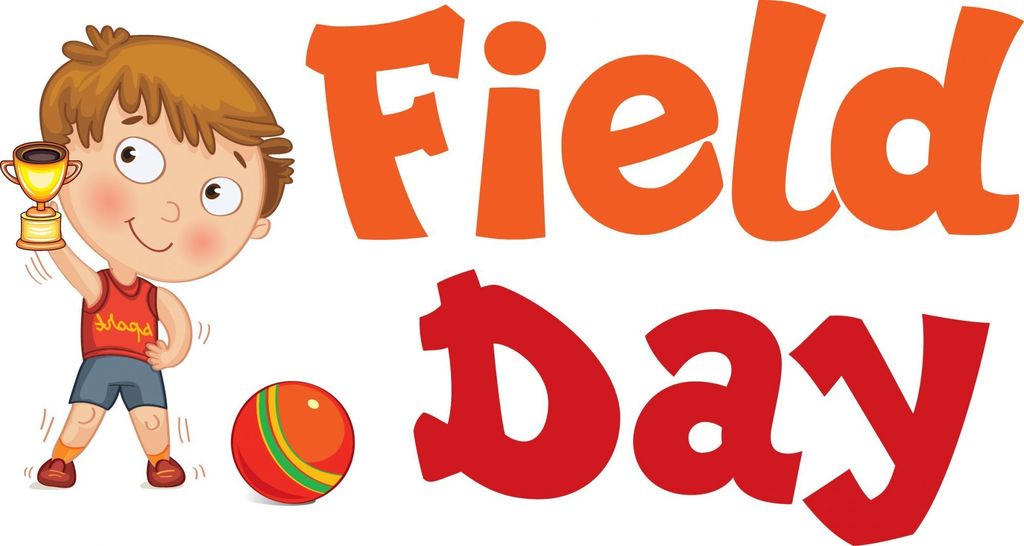 Silex Senior Night is tonight! Recognition for scholarships, classroom awards & honor roll.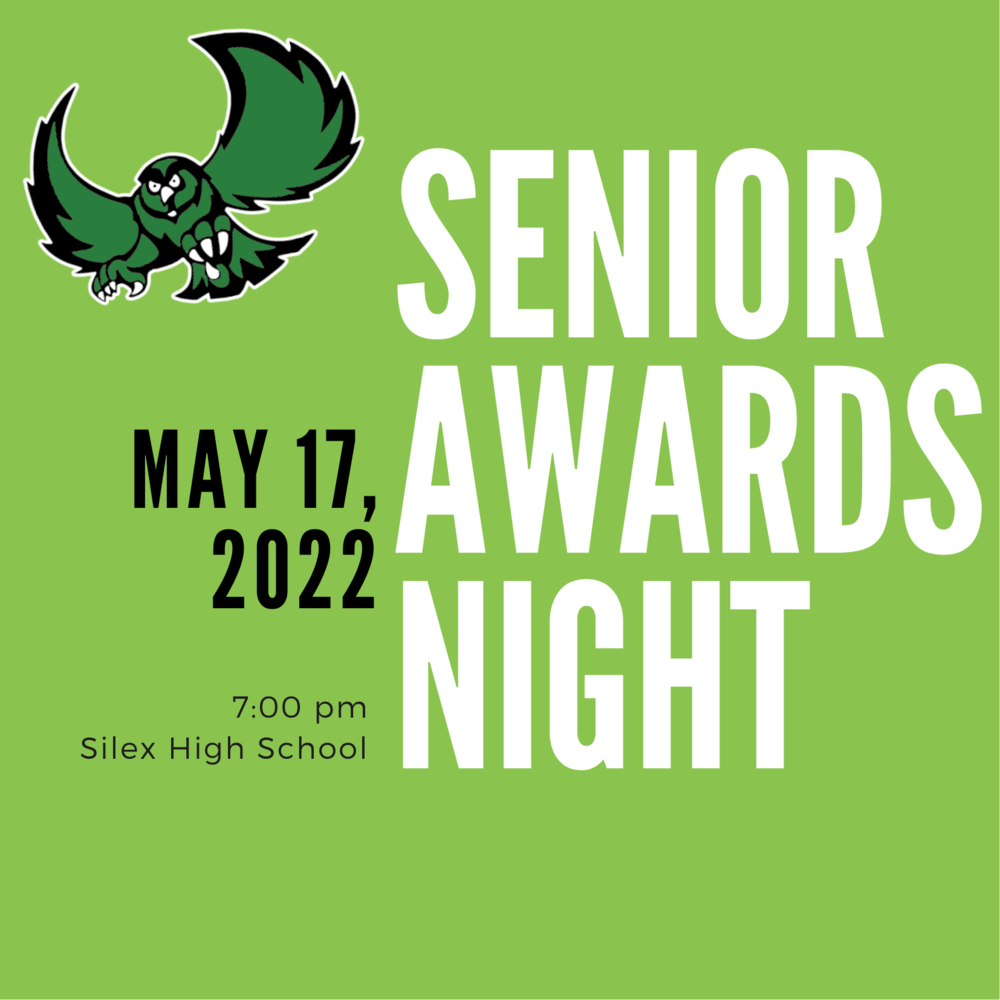 Activities for Tuesday, May 17, 2022: HS & MS Academic Awards; elementary End of Year AR Reward; Senior parade through school; Senior trip; MS & HS tutoring, 3-4 p.m.; District Baseball @Silex, 5 p.m.; Senior Awards night, 7 p.m.

Activities for Monday, May 16, 2022: Elementary Quarter AR Reward Day; MS MAP Reward Field Day; Senior final exams; Baseball Districts @Silex- Louisiana vs. Sturgeon, 5 p.m. & Silex vs. Westran, 7 p.m.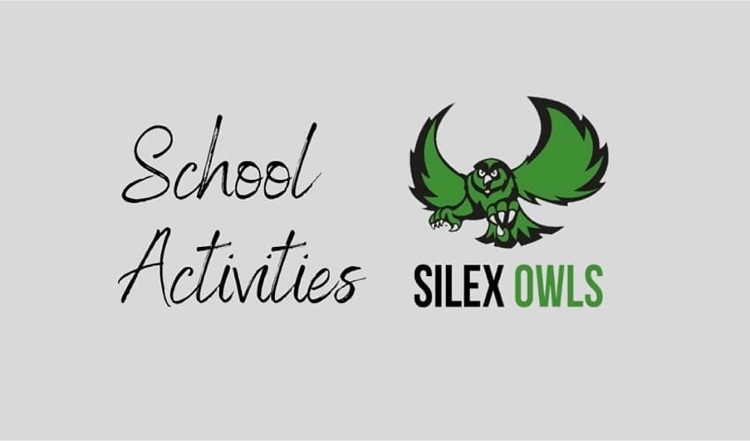 Congratulations to the Silex Owls on their 11-3 victory over Paris on Friday in the first round of Districts! They will play Westran on Monday, May 16th @Silex at 7:00 p.m. Go Owls! ⚾️💚🦉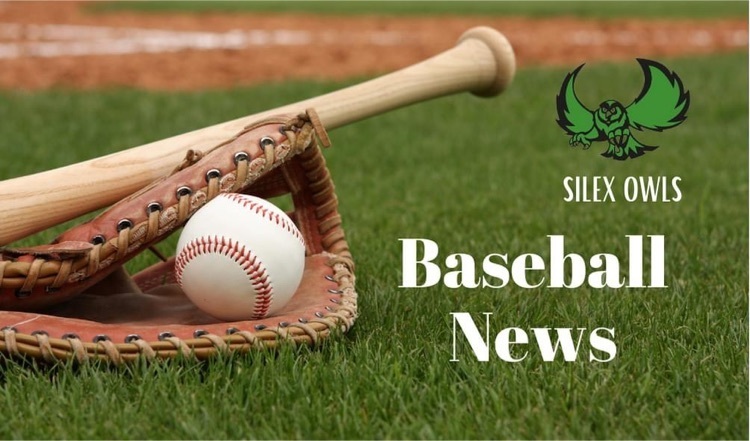 The Silex Lady Owls are Class 1 Sectional 1 Track & Field Champs! Cole Fessler & Jake Henry are also advancing to State! Congratulations! 💚🦉