The 2019-2020 Elementary yearbooks have arrived. These are the Covid-19 yearbooks that you asked Mrs. Bair to order. They have not been paid for yet. The yearbooks are $15 and can be picked up in the elementary office from 7:30 a.m. to 3:30 p.m. until Friday, June 18th. If you can't make it by Friday, we will have them available at back to school night in August.

Summer school lunch menu change for Monday, June 14, 2021: Roast beef on bun will now be served instead of a chicken sandwich.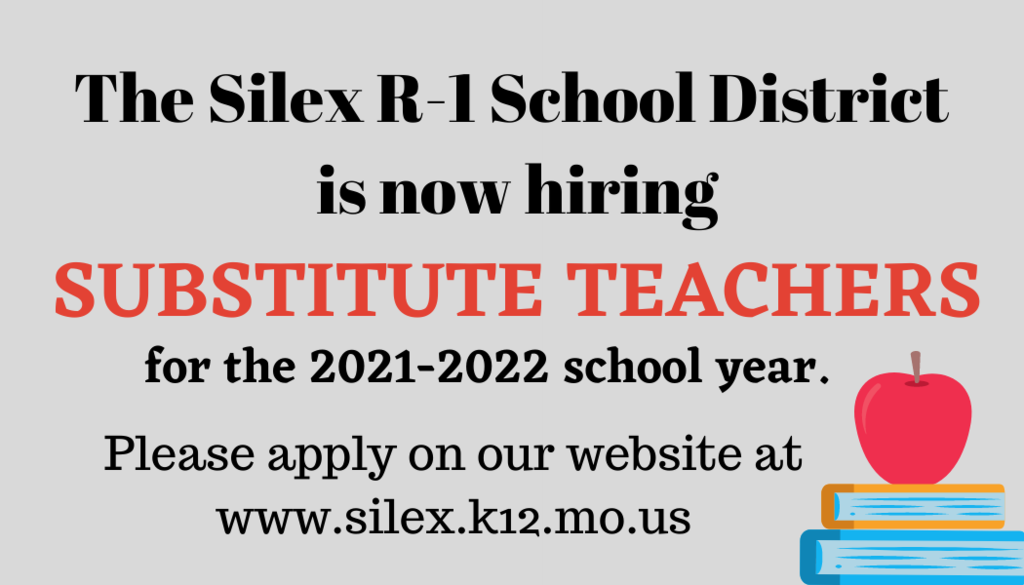 Hunter Safety Education information.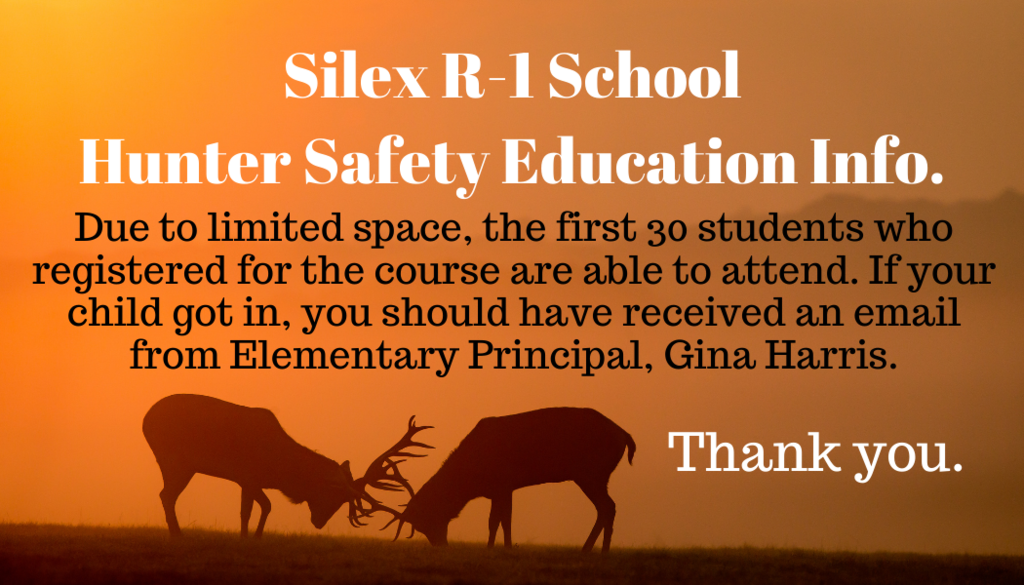 Summer School Info.

The Silex Owls fall to the Eugene Eagles, 11-1, in the Class 2 Sectional 5 game. Great season boys! We are proud of you! 💚⚾️

Listen to the Silex vs. Eugene Sectional Baseball game tonight on Eagle 102 KJFM. Game time is 5:30 p.m.

Aerial view of the Eugene High School campus for the Sectional Baseball game tonight.

Congratulations to the Class of 2021!

Activities for Monday, May 24, 2021: HS girls' softball camp, 7 - 9:30 a.m.; JH girls' softball camp, 9:30 - 11 a.m.; NHS Progressive Dinner, 11 a.m.; Baseball Sectionals at Eugene, 5:30 p.m. Good luck boys!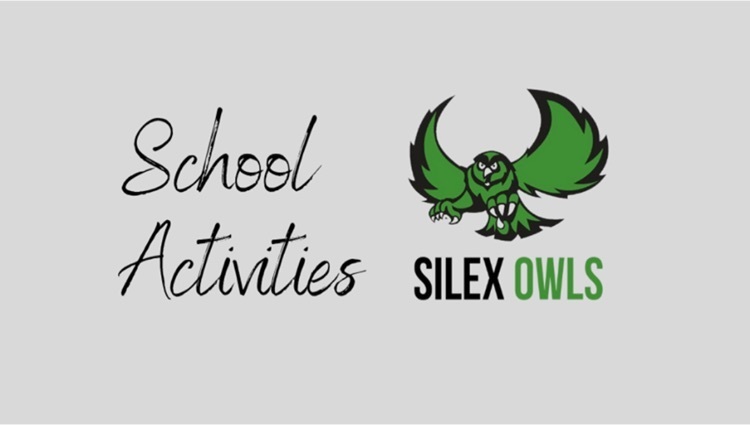 Congratulations!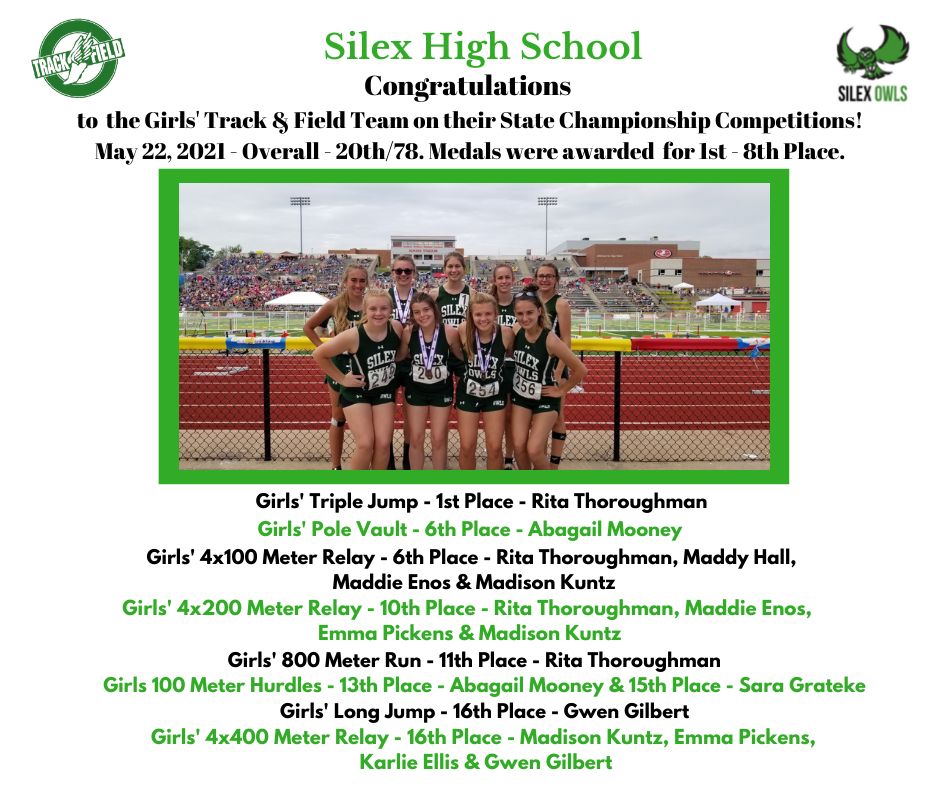 Activities for Saturday, May 22, 2021: State Track & Field Championships, 9:30 a.m.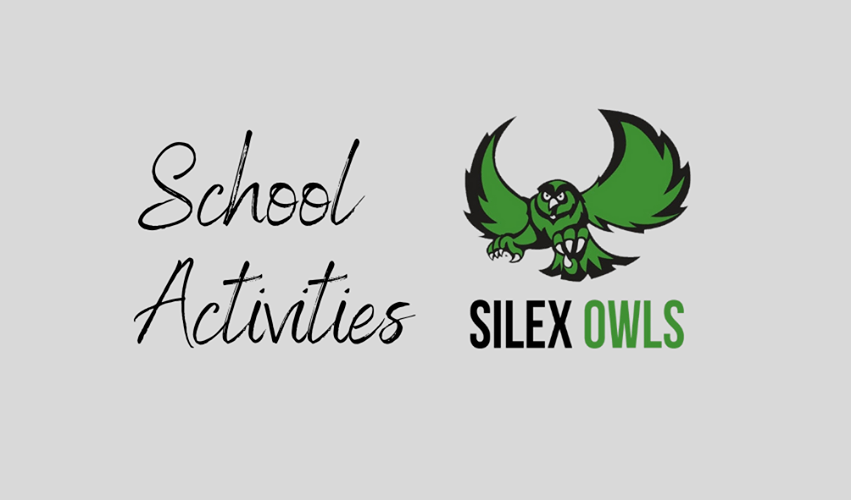 Good Luck!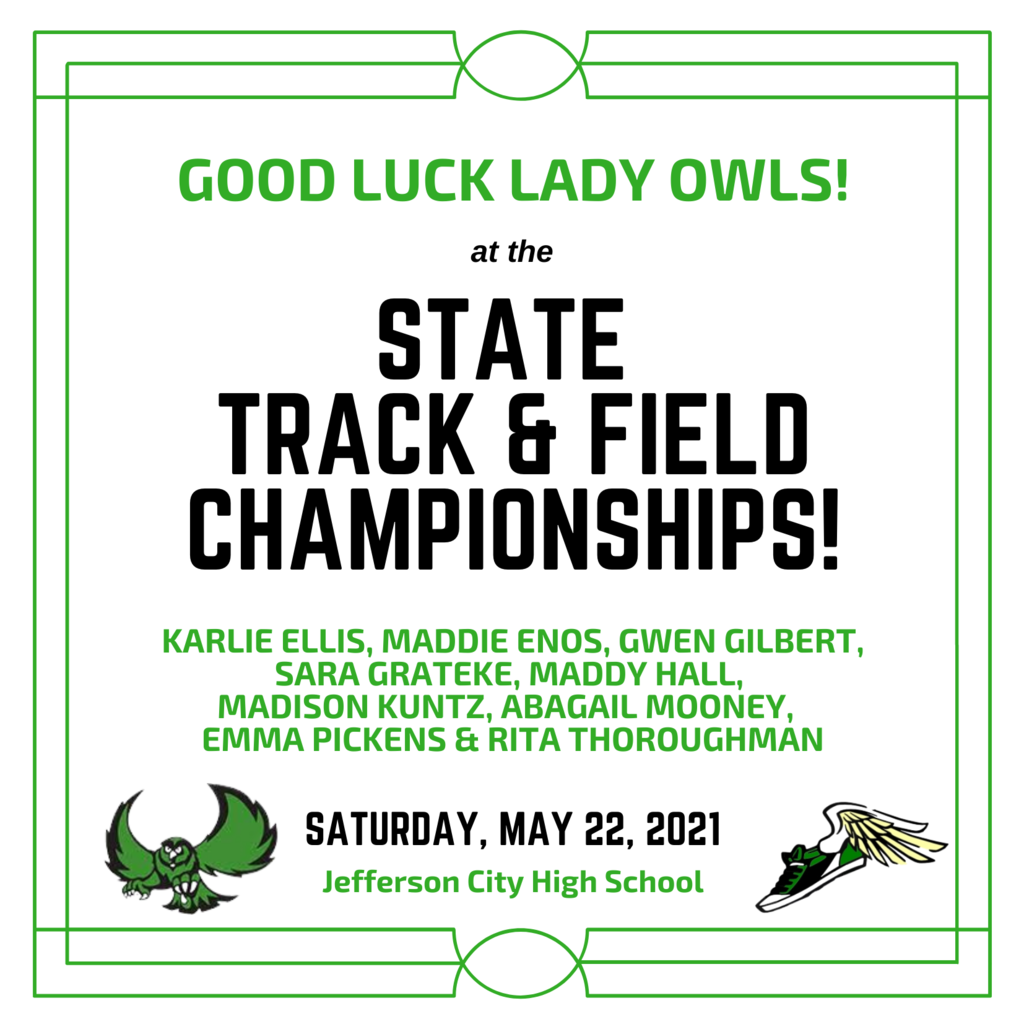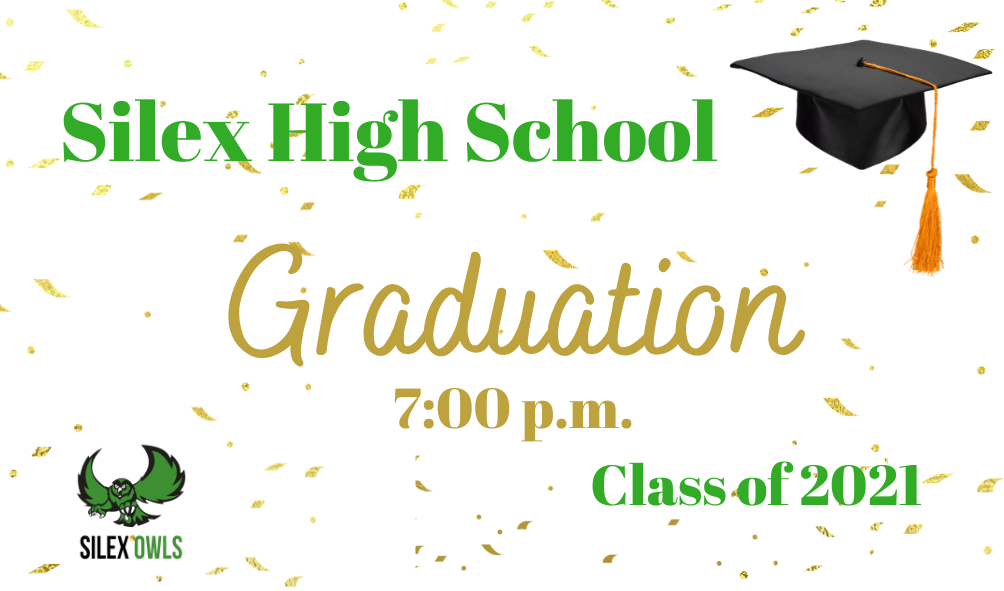 DISTRICT CHAMPIONS! Congratulations to the Silex Owls, Coach Hufty & Coach Bair on their 12-2 victory over Louisiana to win the District Championship! 💚⚾️💚 #greatdaytobeanowl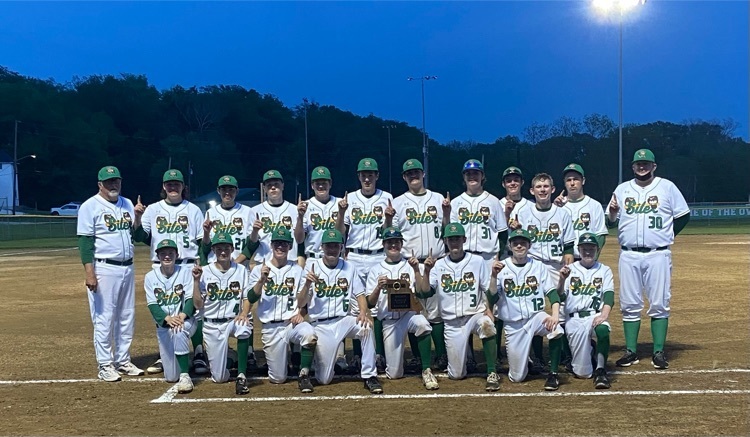 Activities for Friday, May 21, 2021: Teacher In-Service; High School Graduation, 7 p.m. Congratulations to all of our 2021 graduates!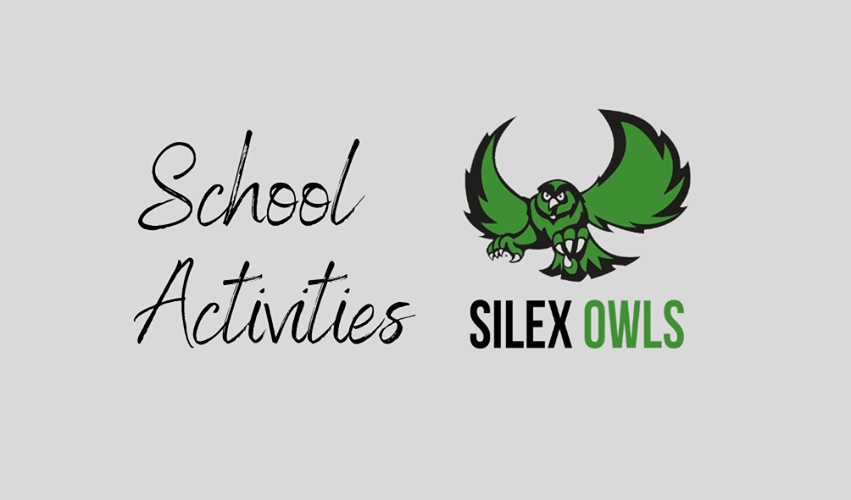 Baseball District Information.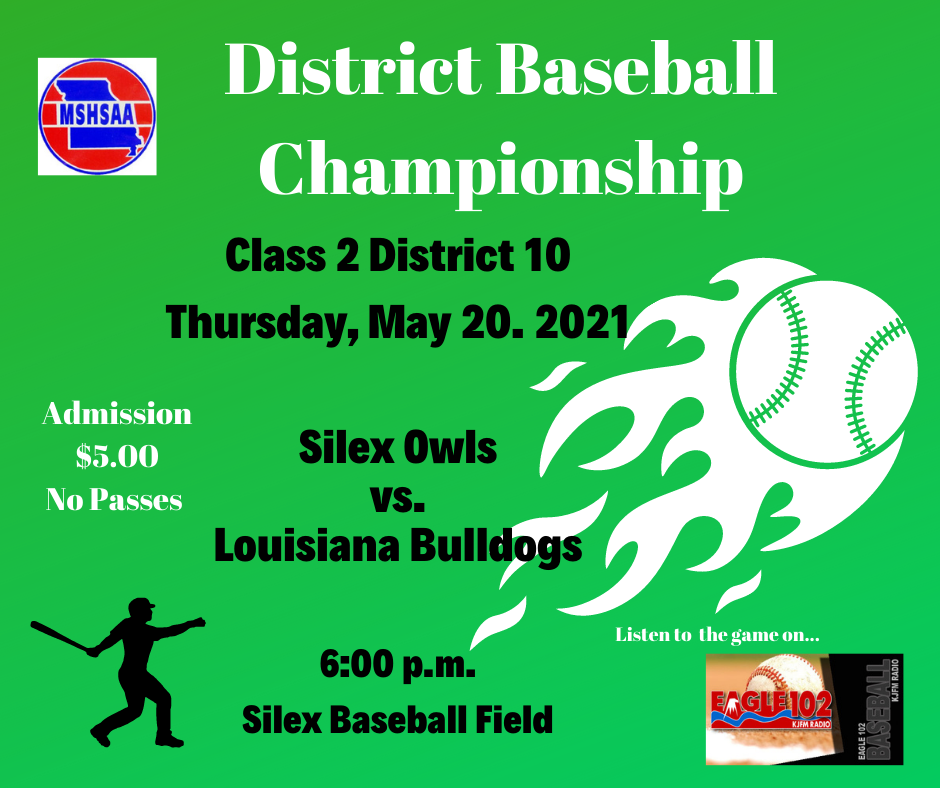 The Baseball District games can be heard on Eagle 102 KJFM. Louisiana vs. Van-Far at 4:30 p.m. & the Silex Owls vs. Paris at 7:00 p.m.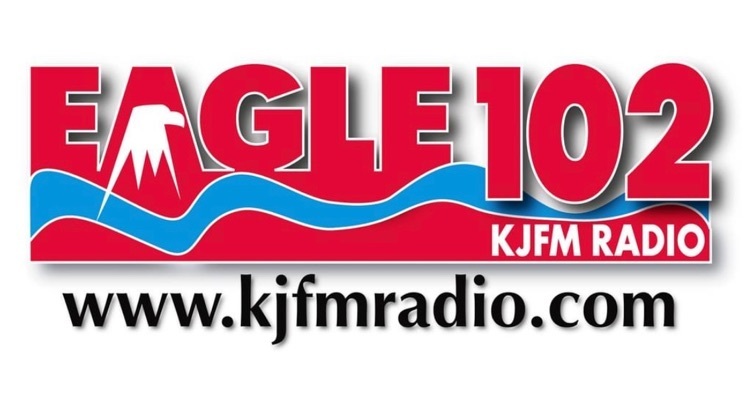 One more day!