Rachel Lipsey and Elly Boothe advance in 300 meter hurdles. #greatdaytobeasilexowl

Silex 13 Year Seniors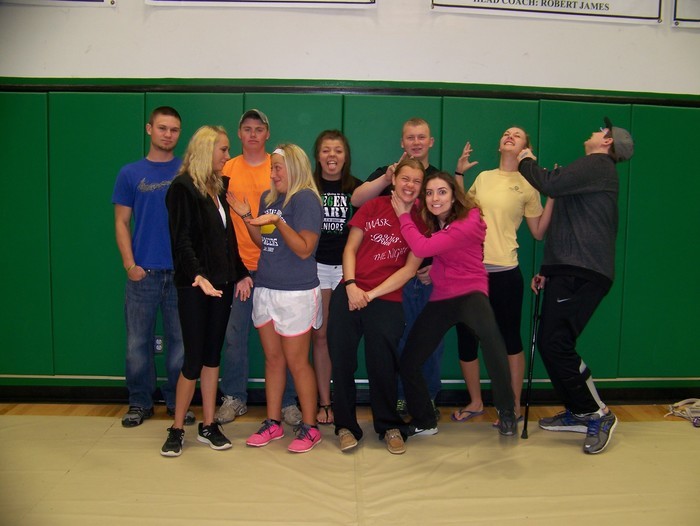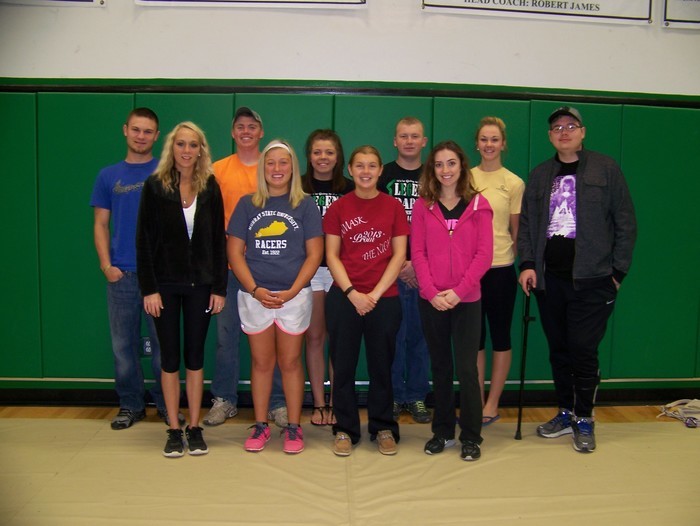 May Citizenship winners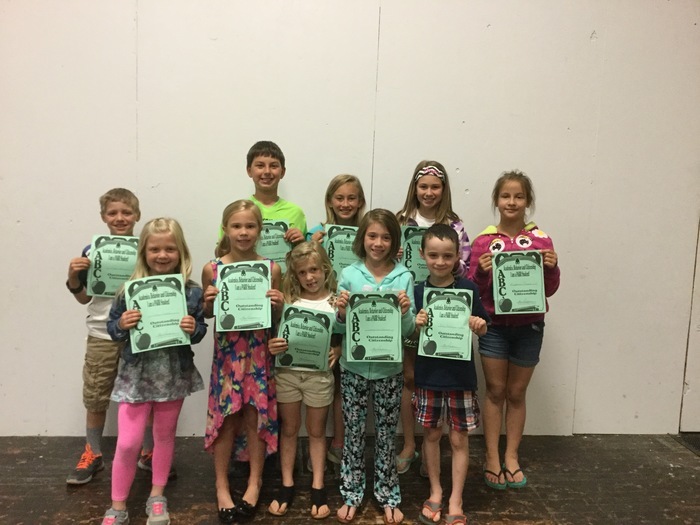 May Behavior Award Winners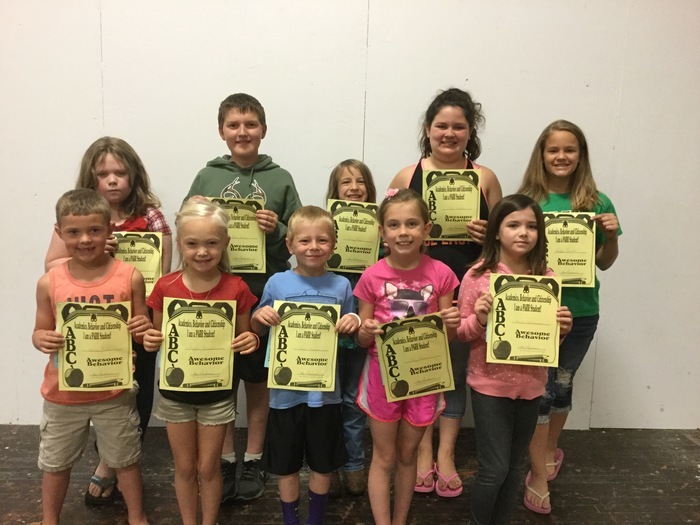 May Academic Award Winners

Elly Boothe moving on to the finals in the 100 meter hurdles at State Track.

Softball Camp Change Softball camp will be May 24 - May 27 from 8:00-10:00 a.m.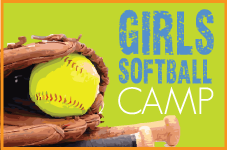 Softball Camp Change Camp is May 24-27 8:00 a.m. - 10:00 a.m.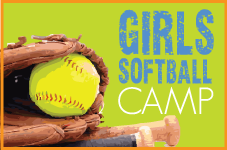 District Champs

Best of Luck at State Track tomorrow to Rachel Lipsey and Elly Boothe!!!

Congratulations to Coach Hufty, Coach Flanagan and the baseball boys on winning Districts tonight 12-2. Will post information on next round when available. Way to go boys.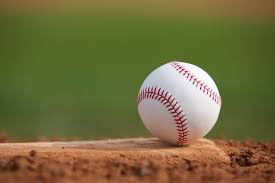 Stay Informed ...Download Today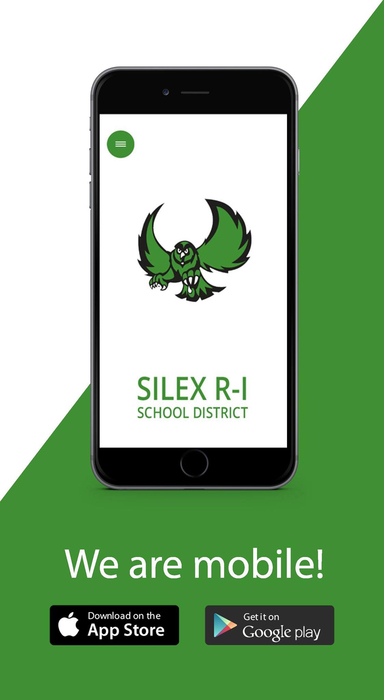 Reminder...Friday, May 20 school will dismiss for the summer at 12:45. Summer school begins Tuesday, May 31.


2016 Scholar Athletes: Chase Groshong and Michele Norton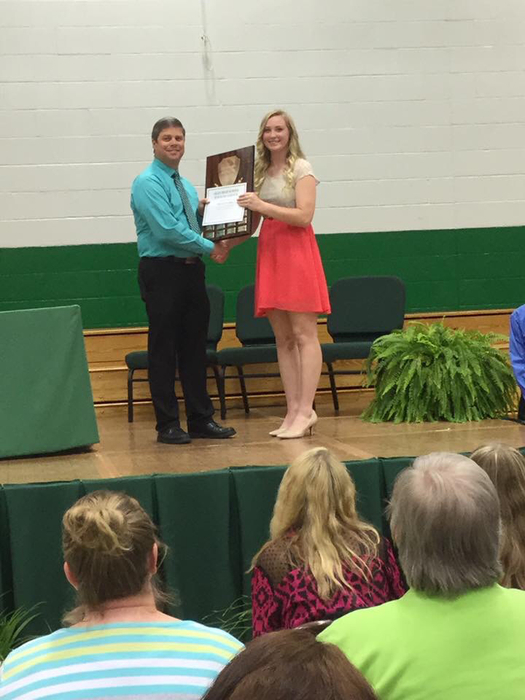 High School Principal's Honor Roll


High School Honor Roll

Middle School Principal's Honor Roll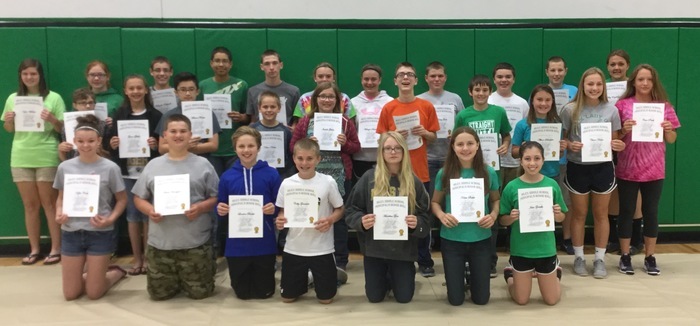 Middle School Honor Roll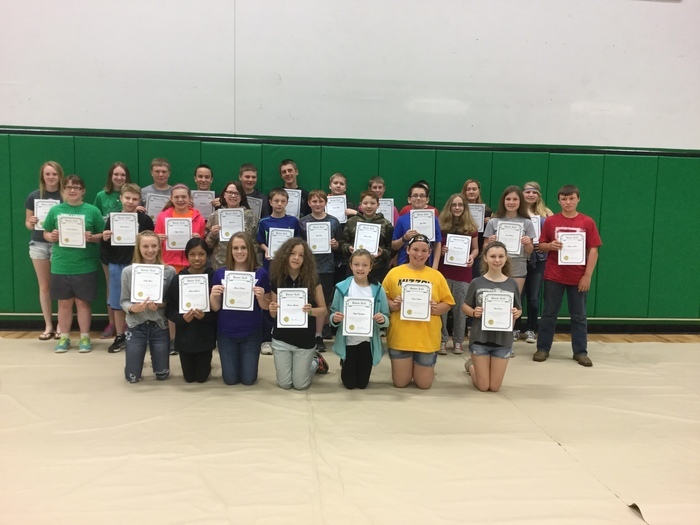 Congratulations to All Our Newly Elected Student Council Officers #greatdaytobeanowl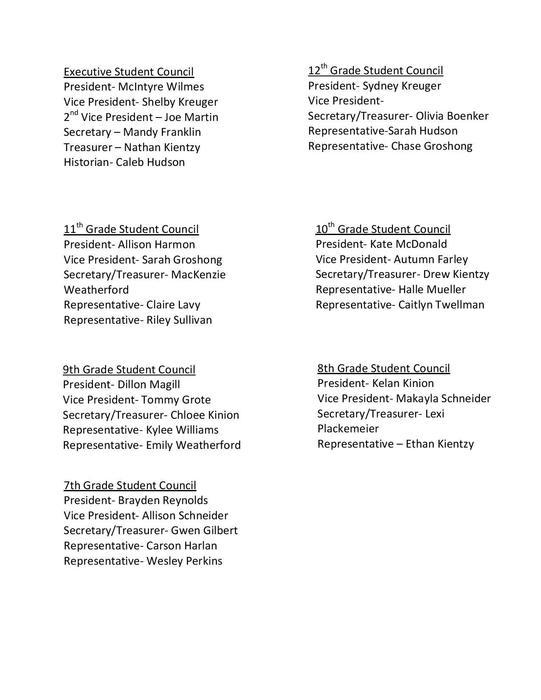 @silexr1