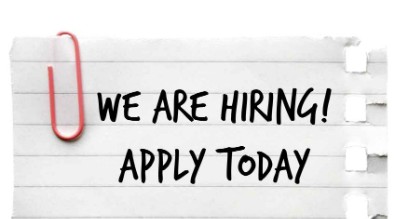 Come join the Best Small School in Missouri where we have great kids, an outstanding, staff, a welcoming community and a 4-day school week.
CERTIFIED POSITIONS
Special Education Teacher - The Silex R-1 School District is seeking a certified Special Education Teacher for the 2022-23 school year. Special Education certification preferred but will consider applicants with other certifications or non-certified applicants with a 4-year degree.
NON-CERTIFIED POSITIONS
Paraprofessional - The paraprofessional will assist teachers and be a positive guide for students while attending to their physical, academic, and emotional needs.

Click on this link to take you to the application for all certified and non-certified positions.
Applications for substitute teaching can be found here: Substitute Application