The Lincoln County Journal Player of the Week
Amy Grote
Tuesday, February 25, 2020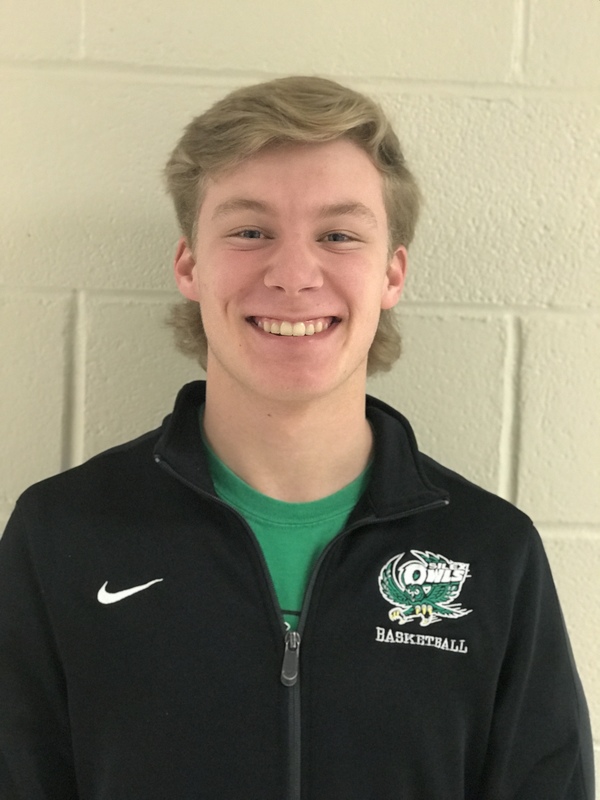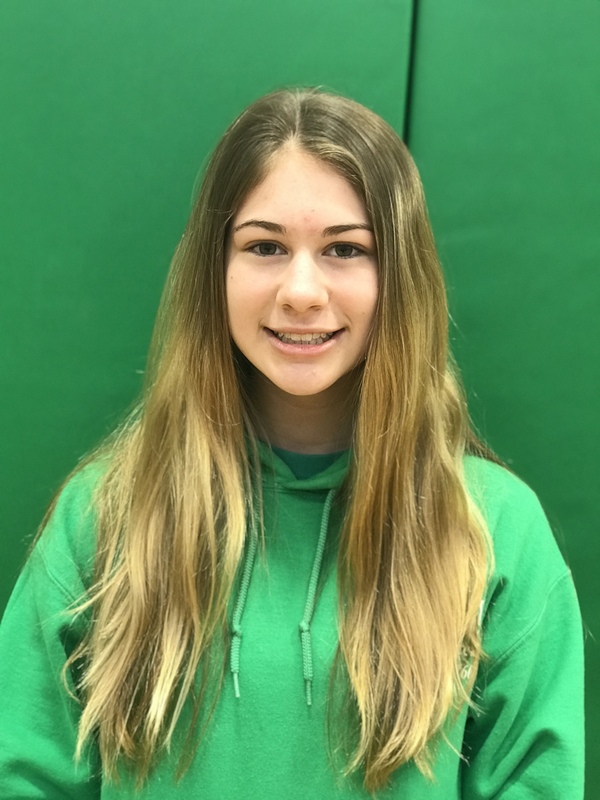 Lincoln County Journal
Player of the Week
Senior Justin Havlik is this week's Lincoln County Journal Player of the Week. "Justin is a great young man who works extremely hard and plays with passion. He never comes off the floor with anything left in the tank. In the last few weeks, Justin has put up his best offensive numbers of his career; netting 16 points in our win over Louisiana. Players like Justin make coaching easy because I never have to worry about his effort and attitude," said Head Basketball Coach Aaron Henke. Justin is the son of Becky and Mike Havlik.
Sara Grateke is our female Player of the Week. "Sara is a freshman this year. She has shown tremendous strides throughout this season. She is always willing to put forth the work and is constantly looking to improve. Sara was our second lead scorer in the opening round of districts this week, said Head Basketball Coach Sabrina O'Heron. Sara is the daughter of Melinda and Neal Grateke.
Congratulations Justin and Sara.