Mr. Hamlett Named New Superintendent for 2020-2021
Amy Grote
Monday, December 30, 2019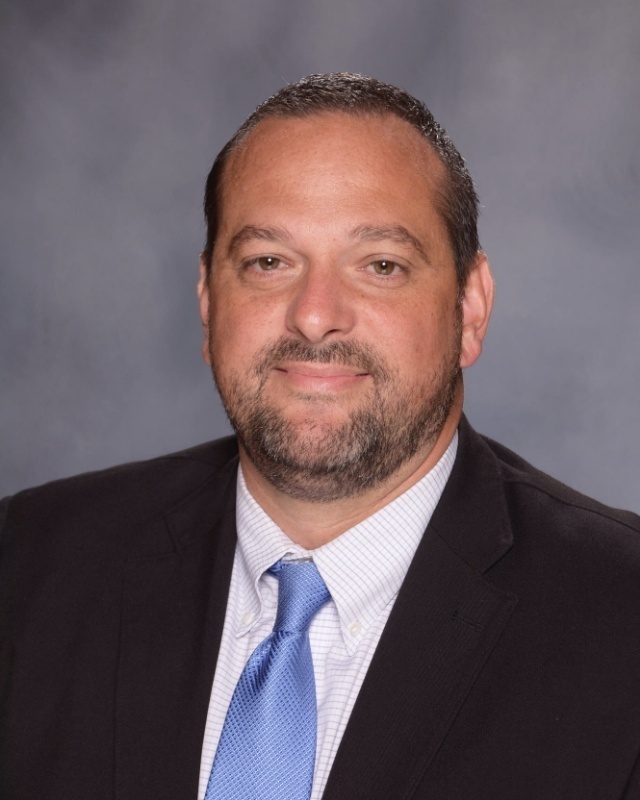 Silex R-1 School District will have a new leader for the 2020-2021 school year. The Silex R-1 Board of Education announced Rod Hamlett, the current Silex High School Principal, will take over as superintendent on July 1, 2020. Mr. David Deets, who has served as superintendent since 2017, has announced his retirement.
Hamlett has served as principal the last three years. "We are very excited to have Mr. Hamlett assume the role of superintendent next year. He has proven himself as principal to be a strong leader. He has stepped up and taken charge when needed, and we are looking forward to all he has to offer as our new superintendent," said Board of Education President, Ben Henke. Hamlett has 20 years of educational experience as a teacher and an administrator. Hamlett began his career in the Lincoln County R-III School District in Troy as a middle school teacher and after six years, advanced to become middle school assistant principal. Hamlett also served as an assistant principal and district alternative school director in Wright City for five years before moving on to St. Louis Public School District as an instructional support facilitator before coming to Silex.
"I am excited to be moving into this new role with the Silex R-I School District. Over the past several years, Silex has established itself as a school with high academic standards, extremely hard working students, a great staff, and a very supportive community. I look forward to the challenges that this new role brings, but look forward to continuing the great things that have been established."
"Mr. Hamlett brings a lot to the table. He has established himself with the faculty, staff, students and our community. As a board, we are very excited to have him take over the lead," Henke added. Mr. Deets will officially retire at the end of June. "We would like to thank Mr. Deets for his service the last three years. He has taken an active role in preparing Mr. Hamlett to assume the superintendent role. We appreciate all he has done for the district," Henke added.