All Conference Softball Announced
Amy Grote
Thursday, October 17, 2019
Congratulations Silex All Conference Softball
1st Team:
Lexi Plackemier - Infield
Chloee Kinion - Outfield
Taylor Howard - Utility
2nd Team (At Large):
Carson Harlan
Lexi is a junior and the daughter of Steve and Suzie Plackemeier.
Chloee is a senior and the daughter of Kurt and Jill Kinion.
Taylor is a sophomore and is the daughter of Derek and Tiffany Howard.
Carson is a sophomore and the daughter of Scott and Julie Harlan.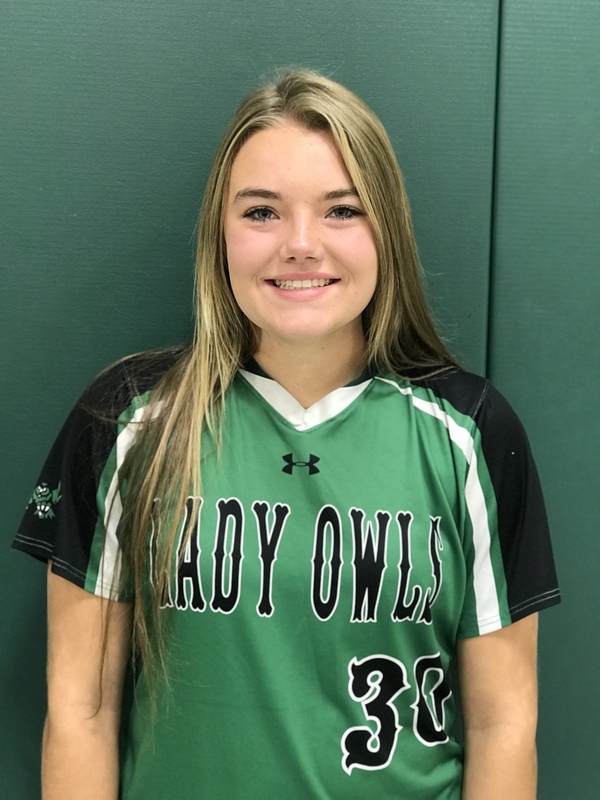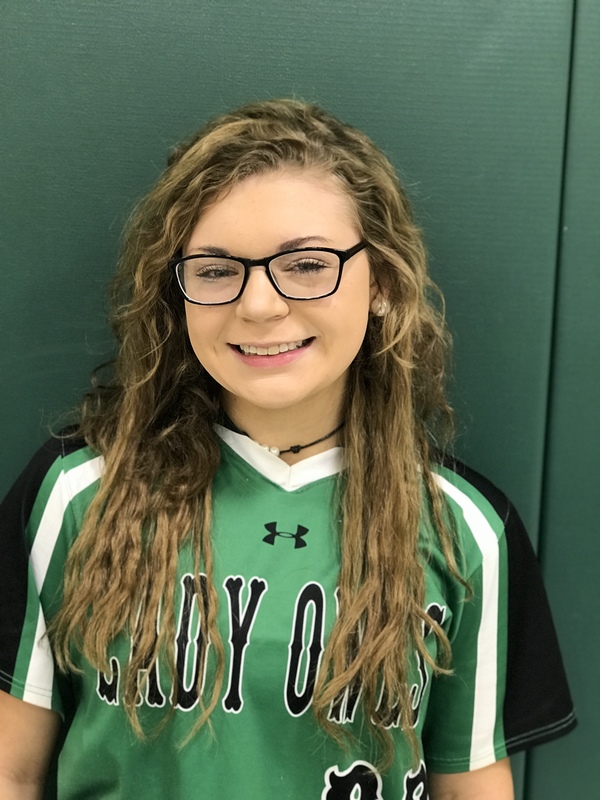 Congratulations Lady Owls!!!