Lincoln County Journal Player of the Week
Amy Grote
Tuesday, October 08, 2019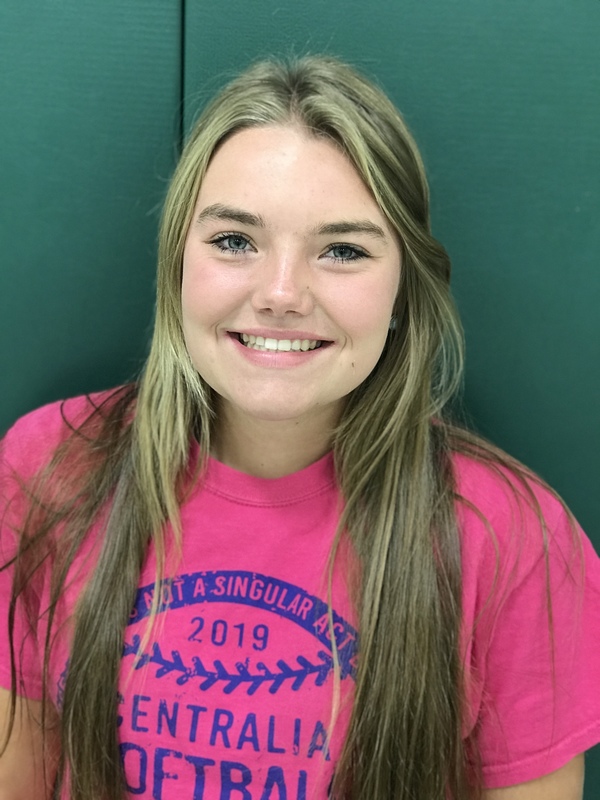 Lincoln County Journal Player of the Week
Congratulations Lexi Plackemeier. Lexi is junior shortstop for the Silex Lady Owls. Lexi is leading the team in all offensive statistical categories. She is hitting .523, scored 23 runs, drove in 16 runs. She has 14 doubles and two triples. Lexi's fielding percentage is .956 on the year. "Lexi is a great leader to her teammates. She not only leads by example on and off the field, but is also our vocal leader on the field," stated Coach Rebecca Lipsey. Lexi is the daughter of Steve and Suzie Plackemeier.
Blake Thoroughman is our male Player of the Week. "Blake has been a standout for our soccer team all season. He has helped lead us to 5 wins this season which is more than any season in the past 5 years. He is leading the team in goals, 8 for the year as well as a couple of assists. Blake's speed is something that can't be taught and he uses it to his advantage. Blake gives it everything he has for us every single game which is all we can ask. If Blake continues his great play, I believe he will become the all-time leader in goals scored for Silex/Elsberry," said Coach Caleb Johnson. Blake is the son of Tim and Stephanie Thoroughman.
Congratulations Lexi and Blake!