Lincoln County Journal Player of the Week
Amy Grote
Wednesday, November 21, 2018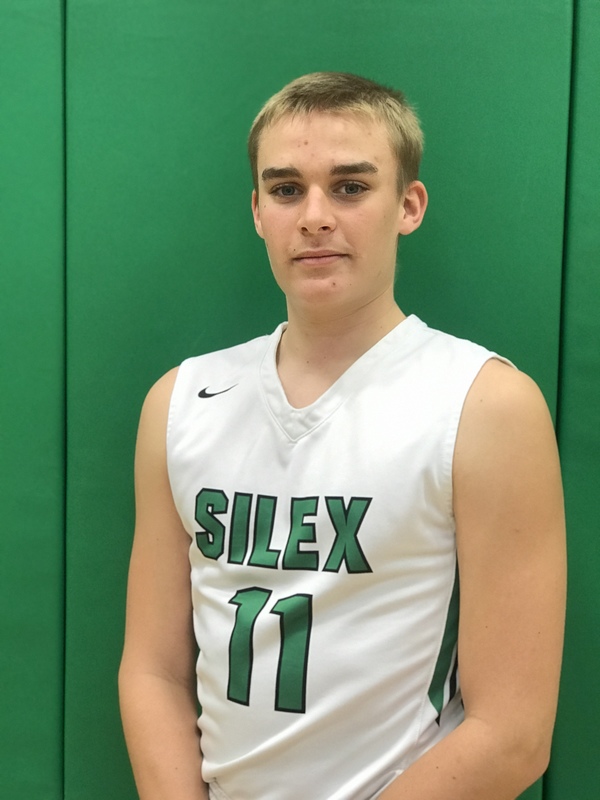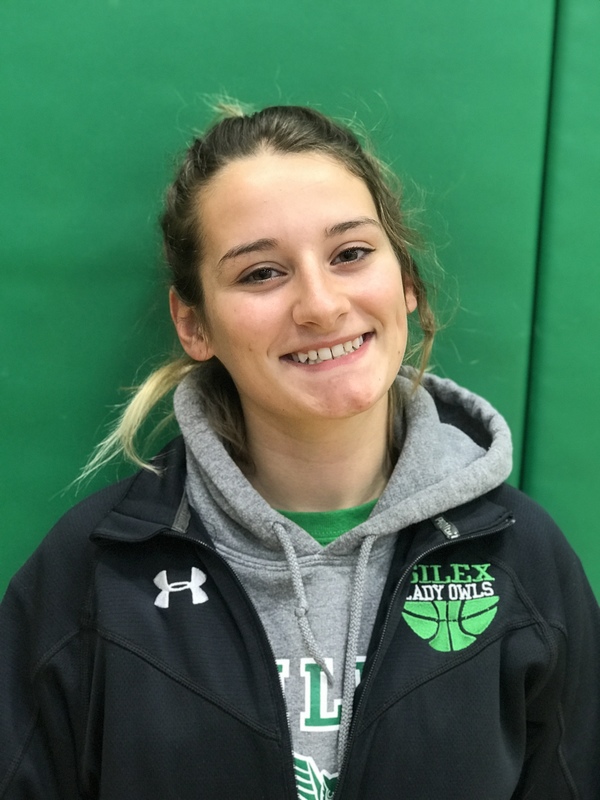 Lincoln County Journal
Player of the Week
Izzy Sgroi is the player of the week for Silex High School. "Izzy has worked extremely hard this past off season and preseason to get to where she is right now. Her dedication and hard work is really paying off. In our game against North County Christian this week, Izzy showed great leadership. She was very vocal on defense, which lead to several tips and steals for the her and her teammates. Izzy was also able to put up 6 points and several assists to help the Lady Owls to victory," said Coach Sabrina O'Heron. Izzy is the daughter of Dave and Paula Stolle.
Senior Hank Kientzy is our male Player of the Week. "Hank is our leading scorer through two games and is attacking the boards on both the defensive and offensive side of the ball. Hank is a versatile player that can do many things for us," said Coach Aaron Henke. Hank is the son of Rick and Donna Kientzy.
Great job Izzy and Hank!