Lincoln County Journal Player of the Week
Silex R-1
Lincoln County Journal Players of the Week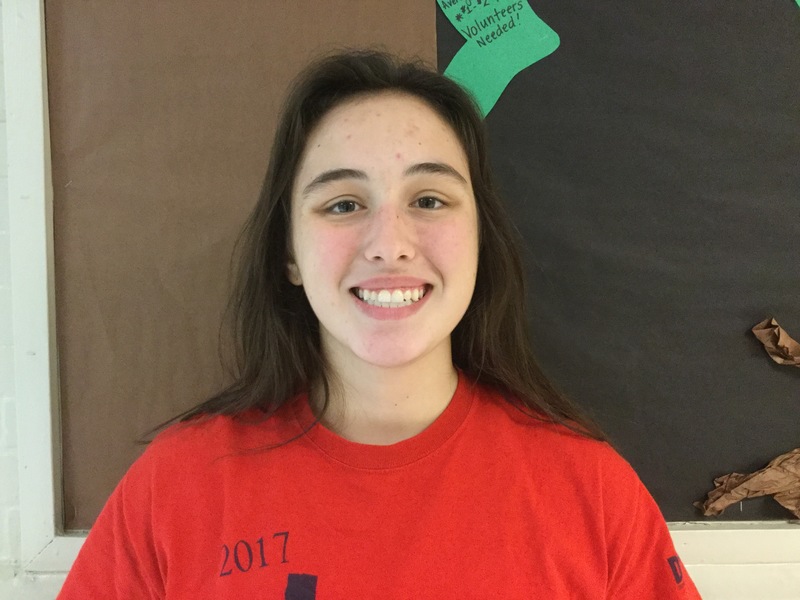 Mollie Stanek is our female player of the week. "Mollie has had a great start to her Junior season so far. She is averaging 17 points per game, 5 rebounds, 3 assists and 4 steals. Mollie's start is a testament to the hard work she put did during the off season. Mollie not only leads our team in most offensive categories, but also leads the team in steals and deflections. She continues to work hard each day to improve herself and her teammates," stated Coach Aaron Henke. Mollie is the daughter of Frank and Kelly Stanek.
Senior Nathan Kientzy is our male player of the week. "Nathan Nathan is averaging about 10 points a game and is doing an outstanding job on defense," said Coach Ken Jett. Nathan is the son of Pat and Andrea Kientzy.
Congratulations to our Players of the Week!