Lincoln County Journal Player of the Week
Silex High School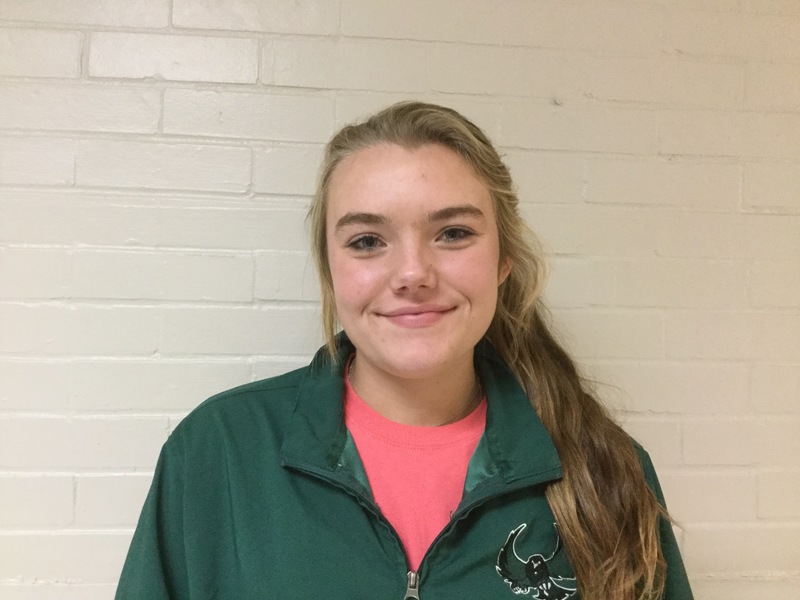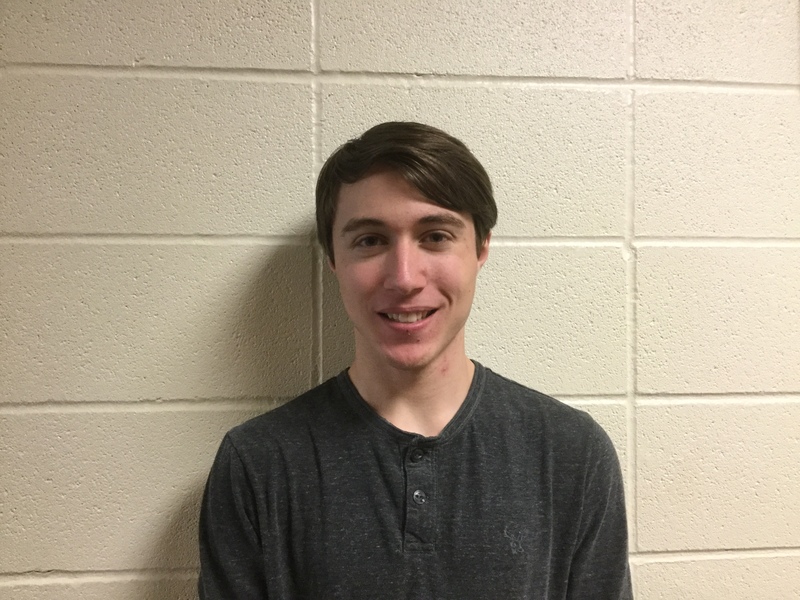 Lincoln County Journal Player of the Week
Lexi Plackemeier is a freshman infielder who started every game for the Lady Owls Softball team. She led the team in batting average with .434. She compiled 33 hits, 28 runs, and an on base percentage of .511. She was named 2nd Team All-Conference and 1st Team All-District. "Lexi's stats speak for themself. I am looking forward to great things out of her in the next three years," said Coach Rebecca Lipsey. Lexi is the daughter of Steve and Suzie Plackemeier.
Colton Riley is a junior cross country runner. "Colton competed in District cross country on October 28 in very difficult conditions. He finished strong, just over his personal best which he has steadily improved all year long. Colton should be a strong contender next year," said Coach Ken Jett. Colton is the son of Chad Riley and Shawn Riley.
Congratulations to our Lincoln County Journal Players of the Week.