Lincoln County Journal Player of the Week
Amy Grote
Monday, December 30, 2019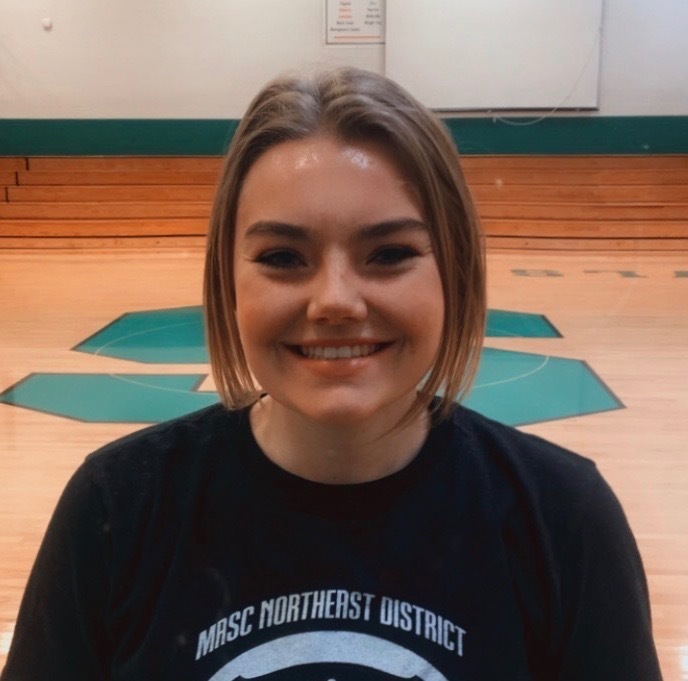 Lincoln County Journal Player of the Week
Congratulations to our Lincoln County Journal Players of the Week Lexi Plackemeier and Trey Mudd.
Junior Lexi Plackemeier is our Silex Owls player of the week. "Lexi is our team leader. She is able to get us going both offensively and defensively. She puts a lot of pressure on the other teams as a very aggressive defender. Her teammates constantly look for her for guidance. She does a great job of taking this responsibility on. Lexi is a very hard worker who is constantly pushing her teammates to be the best they can be as well. In our win against Van-Far on December 20th, Lexi led our team with 17 points and also led in deflections, steals, and rebounds," said Coach Sabrina O'Heron, Head Basketball Coach. Lexi is the daughter of Steve and Suzie Plackemeier.
Trey Mudd is a senior basketball player for the Owls. "Trey is an extremely hard working and passionate young man. For being undersized every night, he still finds ways to put the ball in the hole and control the paint for us on the defensive end. Trey is currently averaging 6.6 points per game and leads our team is deflections," said Coach Aaron Henke, Head Basketball Coach. Trey is the son of Billy Mudd and Tosha Mudd.