Lincoln County Journal Player of the Week
Amy Grote
Wednesday, December 04, 2019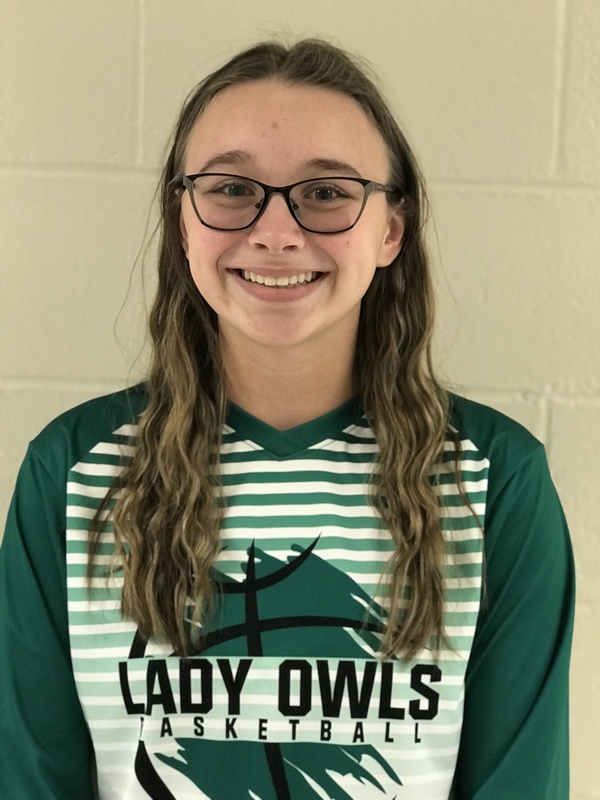 Lincoln County Journal Player of the Week
Our player of the week is freshman Maddy Hall. "Maddy has worked extremely hard this season. She sets a great example of what hard work and dedication will do. She is an outstanding teammate who is constantly picking her teammates up. She is always positive and looking for ways to help herself and her teammates be successful. She is a player who works as hard on the basketball floor as she does in the classroom," said Sabrina O'Heron Varsity Girls Basketball Coach.
Maddy is the daughter of Scott and Christy Hall.
Tommy Grote is this Silex player of the week. "Tommy has had a good start to his senior year so far. He is currently averaging 15 points per game, 5 rebounds and 3.5 steals per game. Tommy is a relentless competitor on the court and also performs in the classroom as well. Tommy does a lot of little things for us and is a great role model to our younger guys," said Aaron Henke, Varsity Boys Basketball Coach.
Tommy is the son of Tony and Amy Grote.
Congratulations Maddy and Tommy!