Lincoln County Journal Player of the Week
Amy Grote
Wednesday, November 06, 2019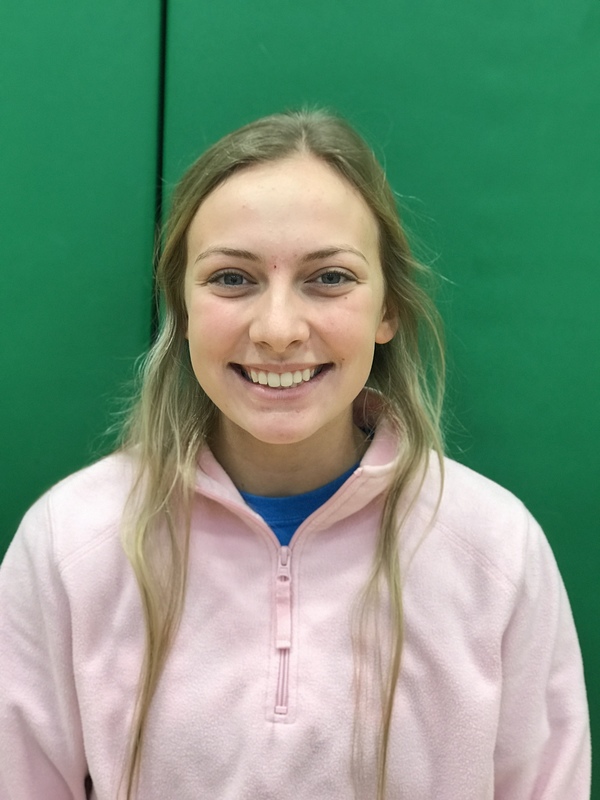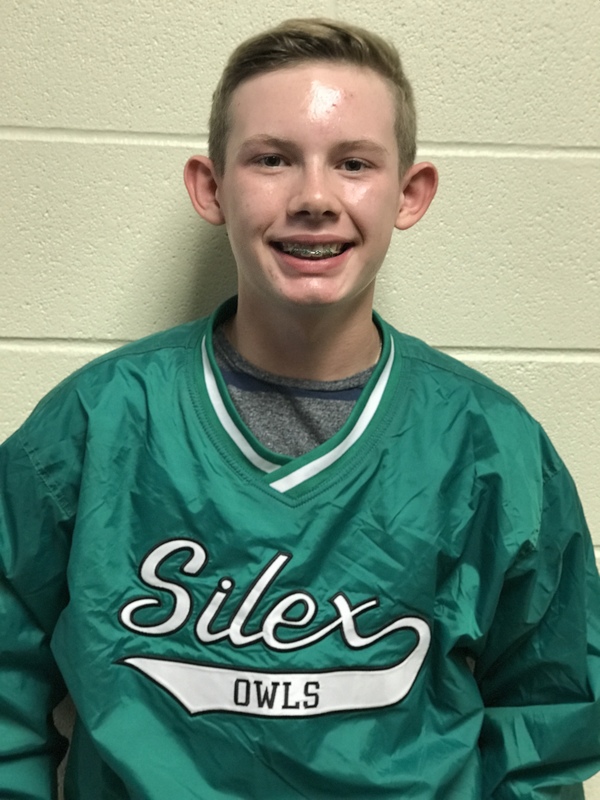 Lincoln County Journal Player of the Week
Senior Chloee Kinion is our female player of the week for varsity softball. "Chloee was the starting left fielder for the Lady Owls. She had a career-high season hitting .364 with 16 hits. Her fielding percentage was .947 and only committed one error on the season. Chloee had a lead-off triple in the district semifinal game, where she then scored what was the winning run. Chloee was 1st Team All-Conference and All-District this season," said Coach Rebecca Lipsey.
Chloee is the daughter of Kurt and Jill Kinion.
Timothy Carroll, a freshman at Silex, is our male player of the week. "Timothy has been a great addition for our soccer team this year. As a freshman, he has stepped right in, played great and helped lead us to 6 wins on the season. Tim has scored a couple of goals for us and has had a few assists as well. We have had Tim playing a little bit everywhere, but he has truly excelled as one of our Strikers. This is Tim's first year for us but we know he will be a key part to the future of this program," commented Coach Caleb Johnson.
Timothy is the son of Abby Carroll and John Rasmussen.