Lincoln County Journal Player of the Week
Amy Grote
Tuesday, May 21, 2019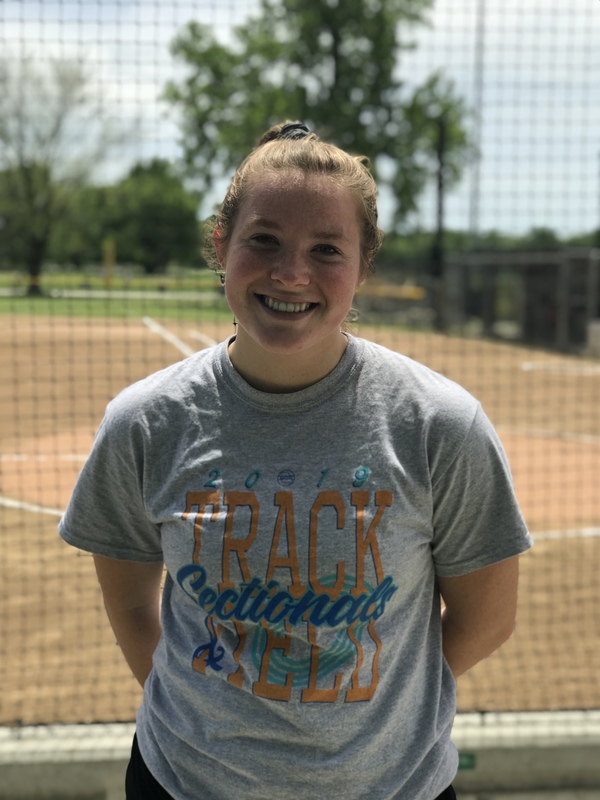 Lincoln County Journal
Player of the Week
Grace Hudson is our female player of the week. "Grace played a huge role in the success our soccer program. In her junior year, Grace led the Elsberry-Silex girls soccer team in goals. She scored with 9 on the season. The offensive ability of Hudson is matched by her knowledge of the game, dedication to improving her skills both in and out of season, and leadership as a captain," said Coach Andrew Hopkins. Grace also participates in track. Grace is the daughter of Tracy Langston and Mike Hudson.
Scott Creech is our male player of the week. "Very proud of Scott's accomplishments this season for Silex baseball. He has been at or near the top of team batting average all season and is currently on a streak that has him leading the team with a .465 average. He has just named as one of the EMO All-Conference First Team infielders and he has a 1.000 fielding percentage. He boost a 1.068 ERA and pitched 3 scoreless in the Class 2 District semi-final game. And he just had a great night Monday in the Sectional game against Cairo as he went 2 for 4 with a 3 run homer," said Coach Kent Hufty. Scott is the son of Rick and Rose Creech.
Congratulations Grace and Scott!